Touted as one of Toronto's most prestigious neighborhoods, Forest Hill is revered for its bucolic scenery. Residents greatly enjoy its green forest-like environment, lush foliage, and winding roads, as well as the allure of various parkettes dotted throughout the community. Schools in Forest Hill are among the best in Canada, and the desirable and luxurious homes offer an excellent choice for individuals and families looking to set down roots in a neighborhood known for uncompromised affluence.
The scenic and exclusive enclave enjoys a storied architectural history dating back to the 1920s, which included guidelines directing that a tree be planted at every property built. More than 100 years later, a picturesque landscape of tree-lined streets and well-manicured lawns create a distinctive allure and mystique. Read on to learn how Forest Hill Real Estate's Yorkville Branch can make your speculation into your reality.
Choose an agent specializing in your desired area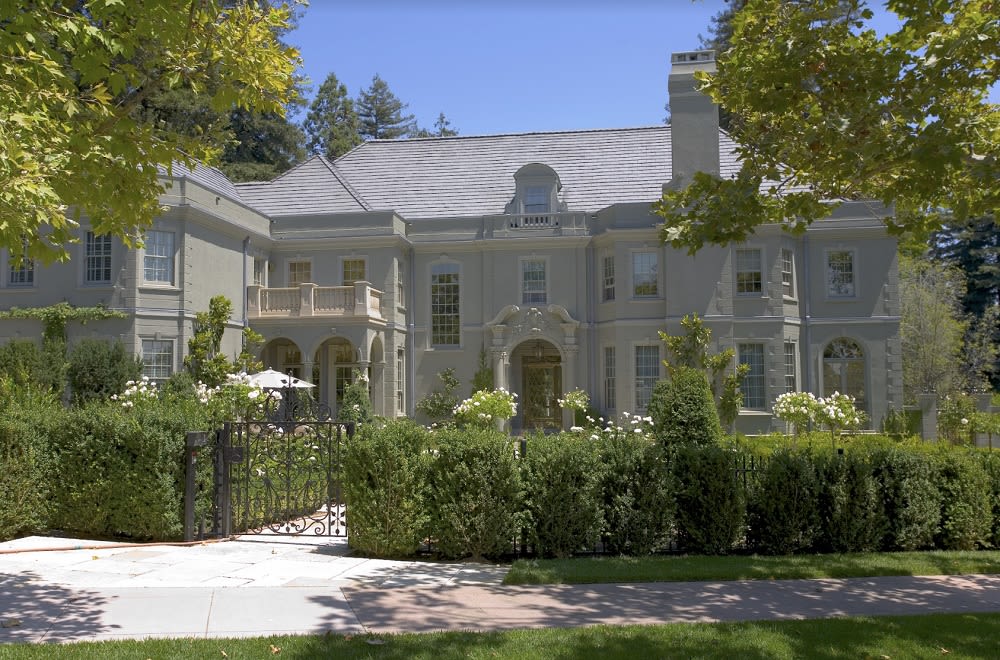 Identifying the must-haves of your dream property is only one of many essential aspects of finding your home in Forest Hill. As you navigate the real estate landscape of owning a home in this highly desirable Toronto neighborhood, you'll find choosing the right real estate agent plays a crucial role in turning a dream into reality. That's where we can help.
The Forest Hill Yorkville Branch is one of several branches whose staff have mastered the art of marketing, selling, and facilitating real estate transactions. Homebuyers come to us for practical advice, and with the help of our agents, they make use of our extensive knowledge and network. Then they walk away from successful deals with unique estate homes, chalets, cottages, and condominiums.
Remember, the right agent is instrumental in highlighting an area's charm. Choosing a real estate professional specializing in your preferred location is crucial. From knowing about the region's amenities to understanding the current market, hiring an agent familiar with Forest Hill can positively influence the purchase of your next home.
Your agent should be well-versed in the Forest Hill area and should be knowledgeable about the price range you are targeting. A realtor experienced in luxury homes will be able to discuss available inventory, the average number of days a property is on the market before going under contract, sales in the previous 90 days, and the list to sales price ratio based on price range.
An agent experienced in the upper-tier market will be a valuable resource and offer you an overview of the market conditions based on your targeted price range. Evaluating whether the agent you meet with exercises the skills and resources needed to help complete your luxury home sale is a critical step to avoid wasting your time, energy, and resources.
Find a respected firm or agency

Before choosing a preferred realtor, choose the agency or firm they work for and gauge their performance based on recommendations of friends, family, and neighbors and the likelihood of working with them again. Online reviews from previous clients are also good indicators of an agency's reputation and specializations.
After choosing an agency focused on Forest Hill real estate with favorable reviews and boasting a solid reputation in the community, finding your realtor will come. Visit agent profiles on the agency's site to better understand their background and work with previous clients and communities.
Experience is essential to buyers and sellers, and it's especially critical in high-end real estate. Working with industry professionals with the knowledge and skillset to work with high net worth clients and identifying affluent properties should be considered. With more than 30 years of successful experience throughout Ontario, Forest Hill Real Estate exemplifies the meaning of luxury real estate.
Recognize industry leaders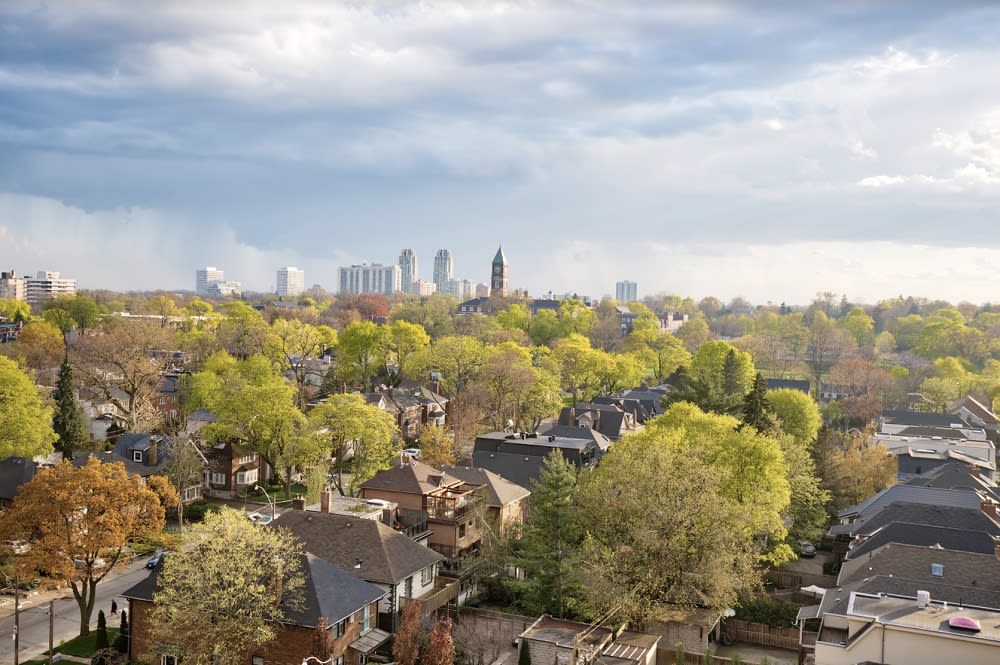 A real estate firm's knowledge of the community is often reflected in their commitments to their
community service affiliates
. An established and recognized real estate agency will be active and have strong ties in its community. These community engagements lend insight into a firm's track record of success.
Industry leaders want to share their success with other community members and create meaningful change for the better. A firm can support local organizations through involvement while building impactful relationships in the community.
To find realtors
specializing in luxury real estate
, look to the agency's recognition for their success within the luxury market. Reputable outlets identify firms based on their track record representing high net worth individuals throughout the real estate transaction. Who's Who in Luxury Real Estate, for example, has recognized
leaders within the real estate industry
since 1986.
Made up of more than 130,000 hand-selected professionals with properties in more than 70 countries — collectively selling over $300 billion of real estate annually — the professional collective is composed of the finest and most elite residential real estate firms in the world. Eligibility in this prestigious network requires
firms and brokers
to list and sell in the top 10 percent of their market with demonstrated expertise in the marketing and selling of luxury properties.
Clear communication with a strong rapport

The process of buying and selling a home can be a stressful event. It's important to select an agent who communicates clearly and understands your needs and expectations. A strong marketing plan should be flawlessly executed after learning why your agent has included each element in the plan. Not only will Forest Hill realtors update you on developments major and minor, they also are in constant communication with the organization's internal teams across branches and between colleagues. With that infrastructure in place, success becomes the expectation.
Your agent should employ online promotion and more traditional marketing methods to ensure a broad reach. An expensive home, or a transaction that requires a buyer to come from outside the area, will benefit from varied channels. An outline of the proposed plan is a useful tool for clients to fully understand the process in a fast-moving seller's market.
Part of your evaluation process should involve assessing the marketing pieces used, as some agents will have an expansive toolkit with access to special luxury home marketing systems. An agent with specialized knowledge, effective tools, and skillful in clear communication are crucial to know you're working with an experienced professional who will deliver the results that meet your expectations as you navigate the luxury home landscape of Forest Hill.
Work with a Forest Hill real estate agent
The right agent in Forest Hill knows and understands every aspect of the luxury real estate market in Toronto. So if you're looking to sell your home, contact Forest Hill Real Estate,
Yorkville Branch
. This office specializes in marketing and selling a range of luxury, unique estate homes, chalets, cottages, and condominiums in this region.