Investing in luxury real estate is an excellent idea in this economy. There will always be a need for luxury housing or commercial real estate, and there have been countless stories in the last few years of people making
the right investment at the right time
and finding great success. If you're considering Forest Hill luxury homes as your next investment, you're making a great choice.
In 2021, Toronto beat out
every other city on the continent
for growing tech jobs. The
unemployment rate
is dropping fast, and people are flocking to the area for new positions. In the next few years, it's going to get even better. Yorkville houses for sale are a good investment and will continue to grow in the coming years.
You need to consider a few key things before starting your luxury investment journey. These six factors are the most critical items to consider before you jump into your first luxury investment. If you skip these, you're going to be paying the price.
1. Location matters

You know what they say about real estate, right? It's all about location. This is true in every aspect of real estate but especially important when investing in Yorkville or Forest Hill luxury homes. You can pick the best house in the neighborhood and renovate it with top-of-the-line finishes, but if it's in a mediocre neighborhood, you'll never get the return on investment you could in another area.
On the flip side, it can often be a good idea long-term to look at Yorkville houses for sale that need work but are in the best areas. A property may need a simple facelift or a new kitchen to take it out of the 1980s. You can't move the home, but you can improve what is already there. That's why location is crucial to investing in real estate.
2. Don't be afraid of work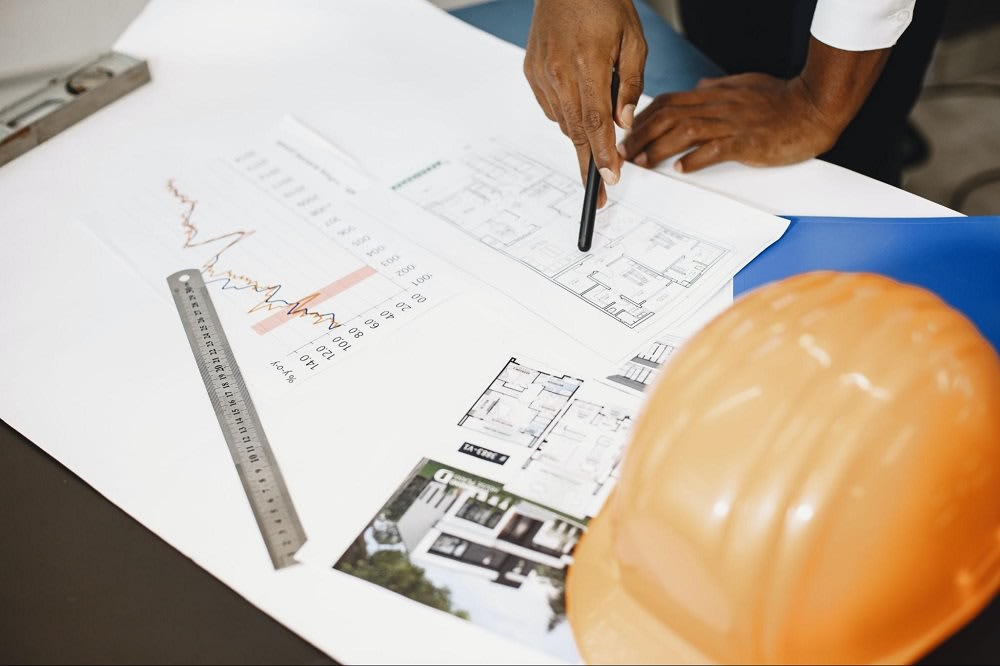 A little bit of work goes a long way, especially when it comes to investment properties. Not every home or unit will be perfect for your portfolio right out of the gate, and you may have to put work into those Forest Hill luxury homes you're looking at before they're ready to be rented or sold again.
That is perfectly okay. If you have a good general contractor, ensure you get all appropriate renovation quotes before you pull the trigger (if not, start looking for one before you begin your investment journey). As mentioned, the location matters, but the condition is always repairable. Putting your stamp on a property and ensuring that the final product is high-quality will often mean a much larger return on your initial investment.
3. Know where the luxurious are migrating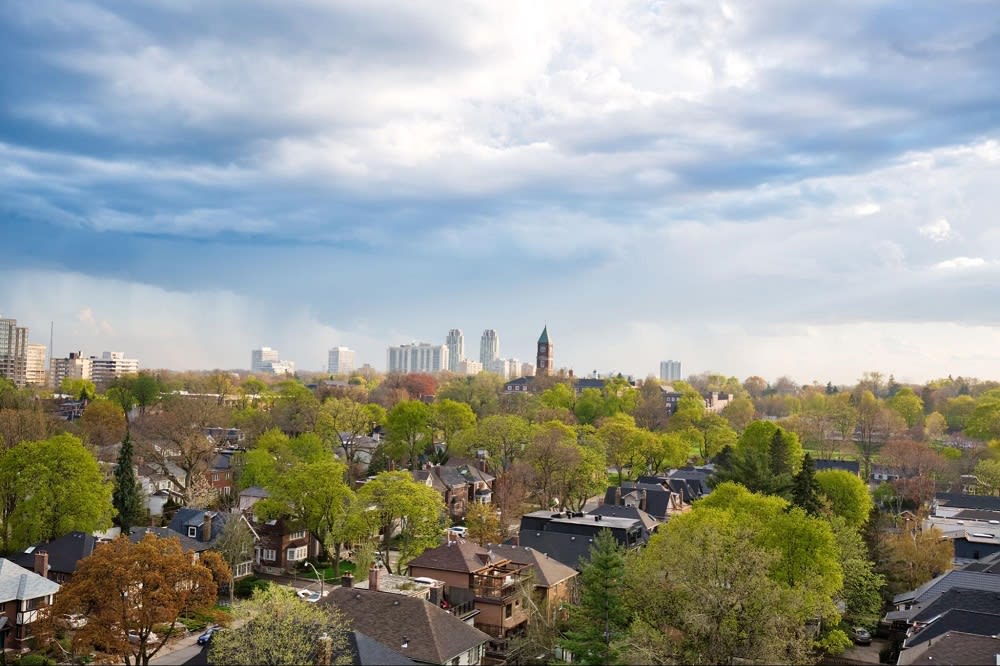 Photo courtesy of Shutterstock
Have you ever heard of the term
luxury migration
? It's when those who can afford luxury homes move to the same neighborhoods. In California, for example, people flee from the downtown areas to the suburbs for more space and privacy. When it comes to Forest Hill luxury homes, Yorkville, and even Roncesvalles, people look in the area to get away from downtown Toronto. They want more space, a quieter neighborhood, and more amenities.
This plays right into location, but it's essential to remember. Your luxury investment doesn't mean much if most folks move out of the area. Luxury migration has changed significantly in the past few years, with more folks returning to the office part-time, if at all. Keep this in mind as you search for the perfect luxury investment.
4. What defines luxury, and how can you get it?

This question is fundamental, so don't dismiss it because you think you know the answer. What defines luxury not just for the average person but for the luxury consumer? What defines luxury in the area you're looking at investing in, not just as a whole?
Know your location, your consumer, and the area. Yorkville houses for sale differ from those in downtown Toronto and luxury commercial buildings in Mississauga. Know what defines luxury for your consumers and your area, and you'll have a better idea of what to look for before investing.
5. Quality over quantity for everything

Luxury investments are very different from your run-of-the-mill real estate investments. Forest Hill luxury homes are unique and valuable. When investing in luxury real estate, it's essential to know that quality is far more important than quantity.
For the price of a luxury property, you could probably get several more traditional investments. It can be tempting as you're looking at luxury to scale down and buy more. One luxury investment, though, is far more valuable than several other lower-scale investments. Don't let luxury be daunting — it's an investment that pays off.
Quality over quantity, though, is more than just a single property. It encapsulates everything about luxury investments, and it's a rule you should keep close to your heart when you invest in luxury properties. Quality is timeless.
6. Find a good partner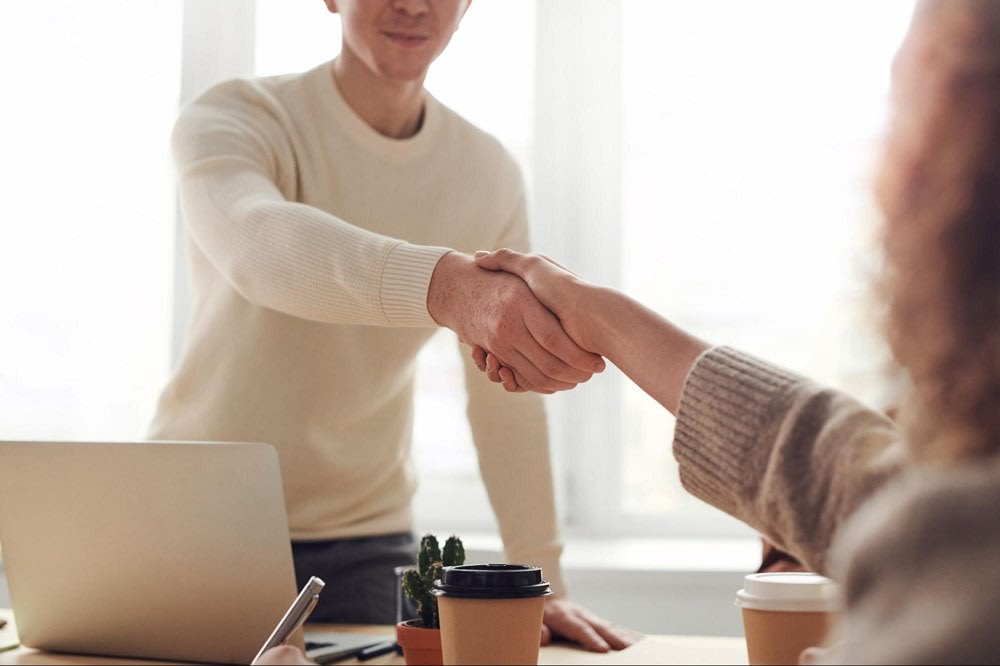 No one is an island, and that is even more true regarding investing. You can't do this alone, and finding a partner you work well with will be a huge piece of your investment success puzzle.
A partner can look like many things to you. A real estate agent to be by your side, advising you on the area when you're looking at Yorkville houses for sale, will play an important role. A general contractor will help you with major and minor repairs and oversee projects on your properties. A property manager for any investments you rent out will take a lot off your plate.
If you're still searching for the perfect realtor partner to help you find your next investment, reach out to
Forest Hill Yorkville Real Estate
. They handle some of the
best Forest Hill luxury homes
on the market but on a broader scale in many different regions of Ontario. It doesn't matter where you're looking for your next luxury investment or if this is your first; this experienced team can help you find the perfect property for your portfolio.
*Header photo courtesy of Shutterstock