Toronto is known for its diverse cosmopolitan landscape of swanky architecture and upscale historic neighbourhoods. Few Toronto neighbourhoods are as affluent or desirable as the community known as Forest Hill. It's renowned as one of Toronto's top luxury neighbourhoods, characterized by the charming handiwork of early twentieth-century architects. Located just north of downtown, Forest Hill was once its own village but was later incorporated into the City of Toronto. This upscale haven has all the best that you could expect from a high-end neighbourhood, framed by beautiful natural scenery and fine Forest Hill real estate. Read on to learn how you can take advantage of all that Forest Hill has to offer.
Upscale shopping and dining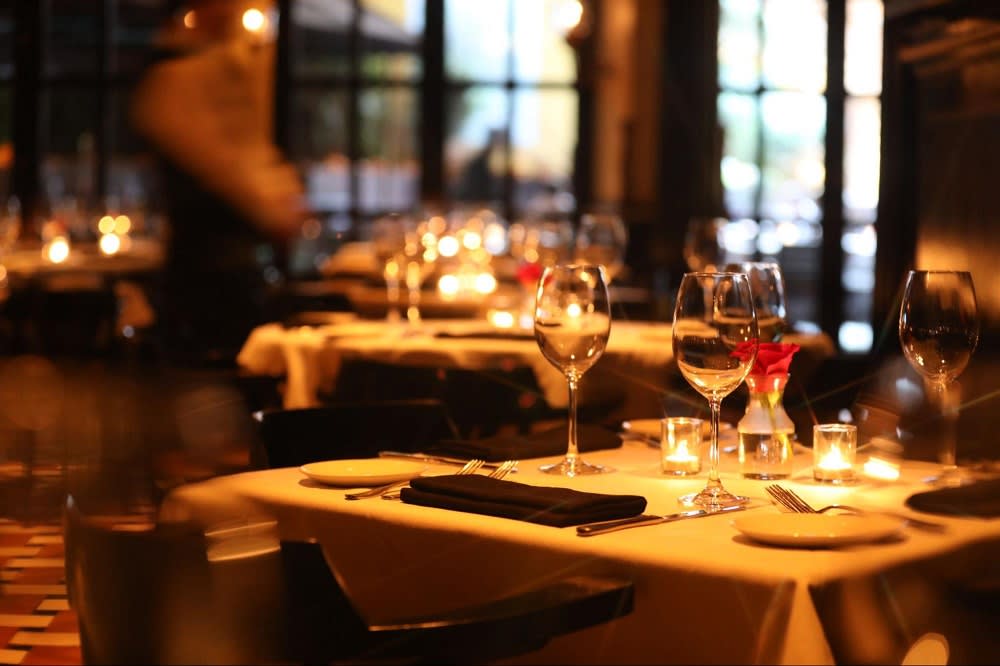 Photo courtesy of Shutterstock
Great dining and shopping form the cornerstone of any well-known luxury neighbourhood. With numerous fine dining restaurants and upscale boutiques, Forest Hill certainly meets this criterion. This neighbourhood has several unique retail venues, offering a variety of gifts and goods. A wide range of cuisine is available here, including numerous international restaurants that accentuate the cosmopolitan atmosphere of Toronto. For a light daytime treat, Forest Hill also has great places to stop for a rejuvenating cup of coffee or freshly squeezed juice.
Fine art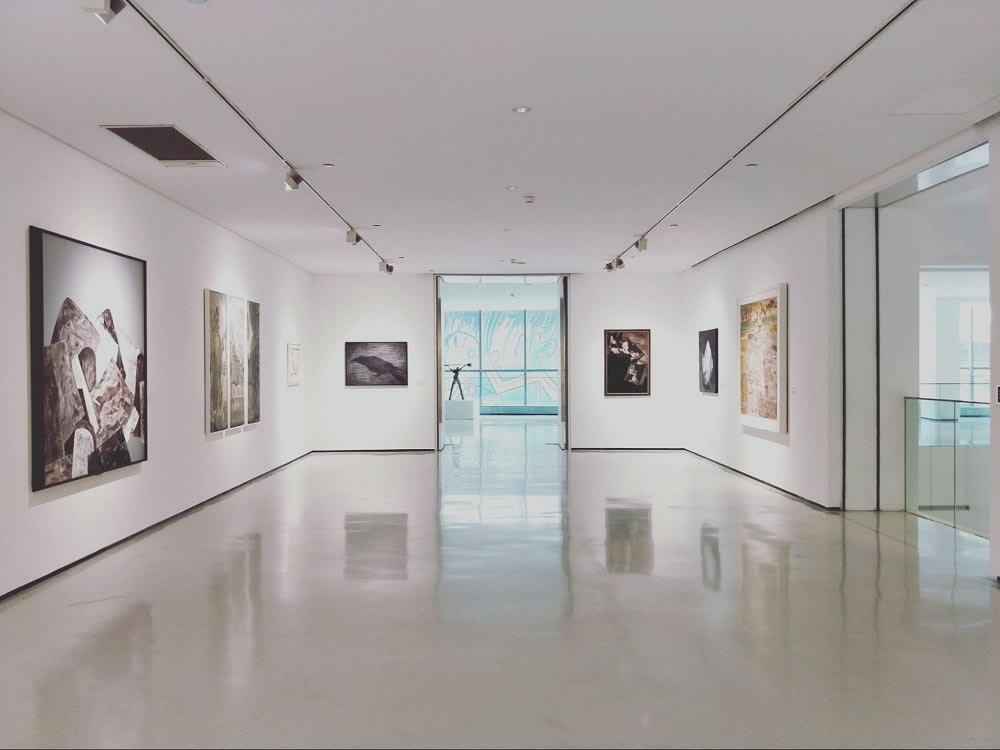 Photo courtesy of Unsplash
A well-cultured neighbourhood, Forest Hill offers opportunities to see wonderful works of art from the local area and beyond.
Lonsdale Gallery
has spectacular works of fine art for viewing or purchase. You can also see the handiwork of incredibly talented local artists and bring home a variety of handmade goods at the
Petroff Gallery
. Both venues provide additional services such as digital art placement, which allows you to see what a piece would look like on your own wall or elsewhere in your home before purchasing it.
Nature and neighbourhood walks
Forest Hill offers an escape from the busy urban pace of Toronto with great opportunities to get away into nature. The
Kay Gardner Beltline Trail
extends through Forest Hill, providing an easily accessible respite from Toronto's busy lifestyle. The trail is ideal for walking, jogging, and cycling, providing a great way for locals to exercise and enjoy the scenery.
Forest Hill is also surrounded by several well-kept parks, including
Viewmont Park
,
Eglinton Park
, and the large, wooded
Cedarvale Park
. These parks offer sports fields, tennis courts, and ball diamonds as well as playgrounds and other amenities for kids. Skating rinks are open at Eglinton Park and Cedarvale Park during the winter. All three parks feature bike trails, including more than a dozen at Cedarvale Park. Cedarvale Park also boasts off-leash areas and fountains for dogs. There are several other smaller parks throughout the area, offering plenty of attractive greenspaces.
Walking through the neighbourhood, you'll discover some of the most beautiful architecture in the city along winding, tree-lined streets. Forest Hill's historic beauty is derived largely from the towering homes designed by architects in the early twentieth century, preserved with large trees and neat landscaping. These mansions date back at least as far as the 1920s, when Forest Hill was first incorporated as a village before becoming part of Toronto. As such, you'll notice many gracefully aged, nicely maintained brick and stone mansions as well as other Forest Hill luxury homes.


The combination of nature and architecture makes Forest Hill a great neighbourhood for pedestrian sightseeing. The
Forest Hill Walk Club
is a meetup group that brings together Toronto locals who enjoy traversing through the perennial beauty of this idyllic neighbourhood.
Golfing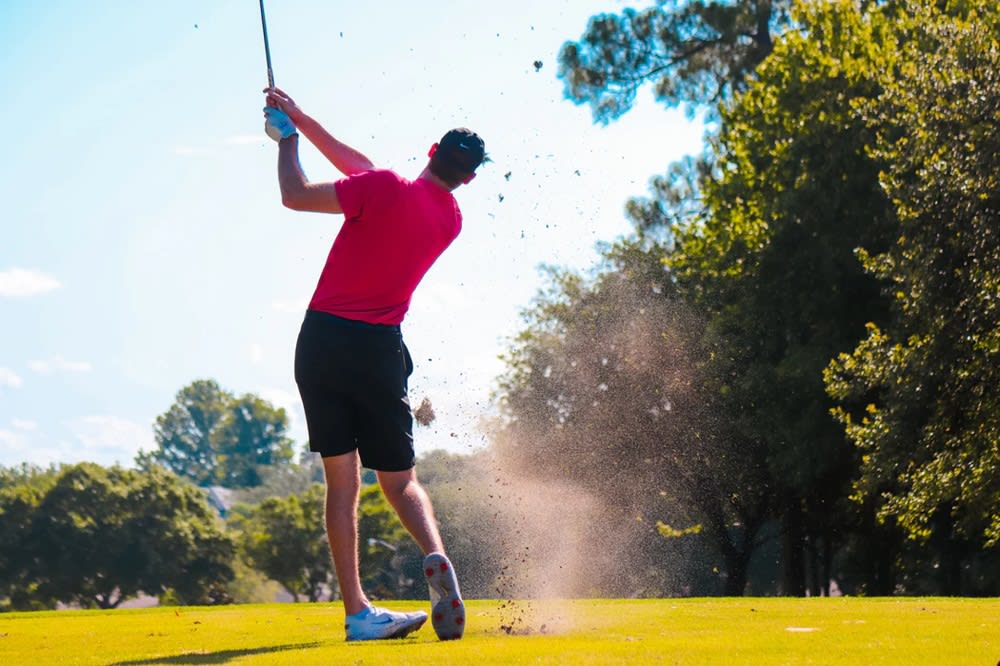 Photo courtesy of Unsplash
Another great way to get outdoors in Forest Hill is to go golfing. Forest Hill and the surrounding area feature several great golf clubs and courses. Whether you're looking to join a country club, take lessons, or just get out on the green for a day, you'll find many opportunities in and around the Forest Hill neighbourhood.
Self-care and rejuvenation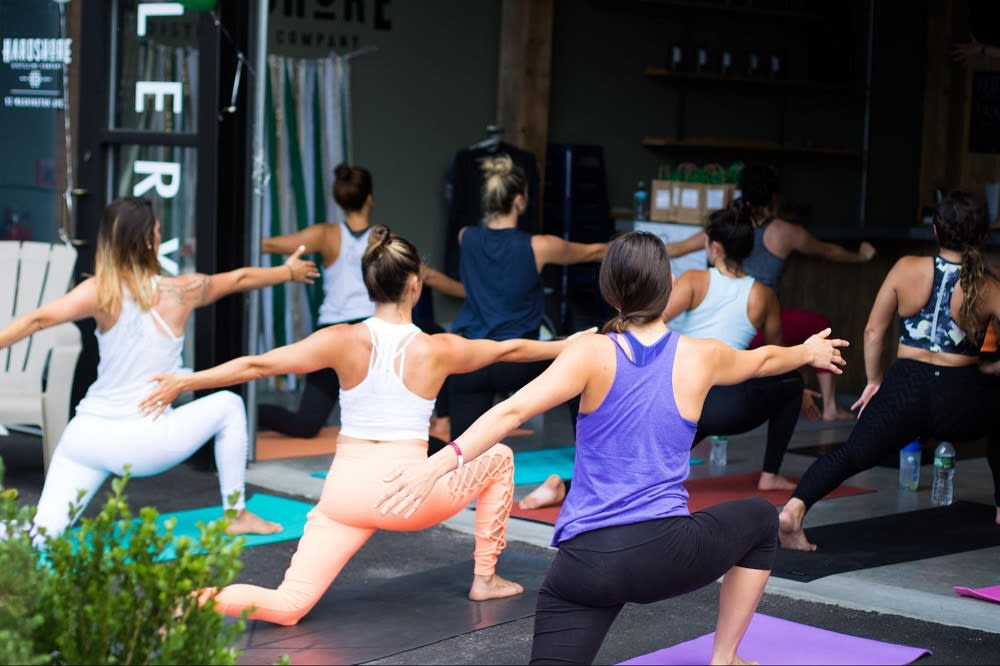 Photo courtesy of Unsplash
In addition to great ways to stay active outdoors, Forest Hill has plenty of opportunities for indoor fitness, health, and self-care. After all, no upscale neighbourhood is complete unless you can enjoy a spa day there. You'll find multiple spas and salons in Forest Hill offering a range of services such as massage therapy, facials, natural healing work, and more. There are also gyms and yoga studios in the area, making it easy to work out or calm down. Challenge yourself with a yoga class or personal training session, or indulge in some deep rejuvenation at a local spa or wellness centre, all within a short walking distance in Forest Hill.
Exploring and touring the city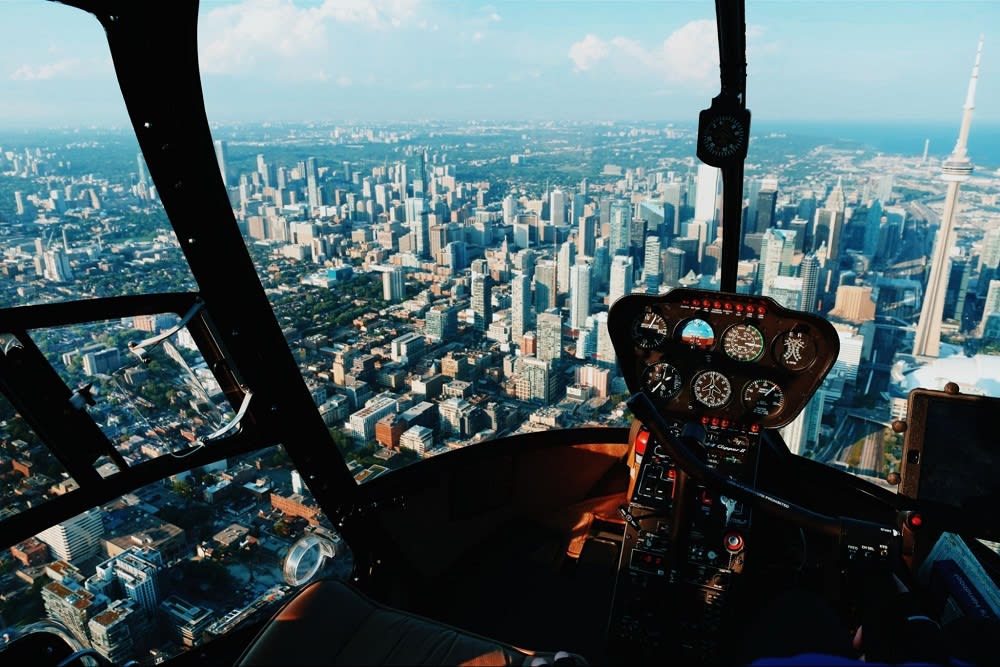 Photo courtesy of Unsplash
Forest Hill is located near the centre of Toronto close to downtown, making it an excellent access point to see other great parts of the city. Like other major cities, there are some fantastic tours available in Toronto. For the most luxurious sightseeing excursion in Toronto, take a helicopter tour. Several companies offer these tours, allowing you to see Forest Hill and more from the best possible view.
Own a home in Forest Hill
If you're attracted by the charm, vibrance, and timeless atmosphere of Forest Hill, this neighbourhood may be the perfect place for you to own a home. For those interested in learning more about real estate opportunities in Forest Hill and the
other unique neighbourhoods
surrounding it, Forest Hill Yorkville is a Top Toronto real estate agency specializing in Yorkville, Roncesvalles, and Forest Hill luxury homes. The experienced agents at Forest Hill Yorkville can give you up-to-date
insights and resources
on Toronto's premier real estate destinations. Check out the firm's
portfolio of featured properties
for some of the finest estate listings in the city. Contact Forest Hill Yorkville to learn more about luxury Forest Hill real estate and other great opportunities in the city.

*Header photo courtesy of Unsplash