Home appraisals carry a lot of weight in the real estate world, so much so that some deals hinge on the results of a home appraisal. When you're selling your home, it's best to set your price and secure that price with a pre-sale home appraisal. On the other hand, when you're purchasing a home, it helps to request a home appraisal to guarantee the price you're paying is fair. As a seller, this simple step can prepare you to get your home sold, but it can also spare you delays and frustration later on. It ensures you're getting a fair price for a home as a buyer.
The primary contingency for most homebuyers is an acceptable home appraisal, so as the seller, it helps to get it done in the beginning. To help you navigate the intensity of the home appraisal and better understand the scenario in general, we've put together a thorough guide. Check it out, and don't hesitate to reach out to
Forest Hill Yorkville
for any of your Forest Hill Toronto real estate questions.
A complete guide to home appraisals
What is a home appraisal?
The home appraisal is a straightforward process where a real estate appraiser determines the market value of a particular property. The appraisal process assures the seller, buyer, and lender that the agreed-upon price of the home is fair and accurate. Home appraisals are standard during home sales, but they are also used to decide the
property taxes
owed on a home.

Many buyers require a mortgage to purchase a home. However, to help guarantee the buyer makes a sound investment, many real estate agents recommend the buyer include an appraisal contingency in the sales contract that requires the seller to get the home appraised. An appraisal contingency allows the seller to walk away from purchasing a home should the appraisal come back showing the home's value is too low to justify the purchase price.

As a seller, getting your home appraised early can help ensure any offer you receive will go through. As a result, there's no need to worry about the negative impacts from appraisal contingency contracts.

While appraisals are incredibly helpful in most cases, they aren't a requirement. Also, many buyers or sellers will skip the process, especially in a seller's market or when the buyer is planning to move forward with all cash. However, if you're working with a tight budget or just want to clarify that the purchase price is fair, we highly recommended you get a home appraisal.
Home appraisals vs. home inspections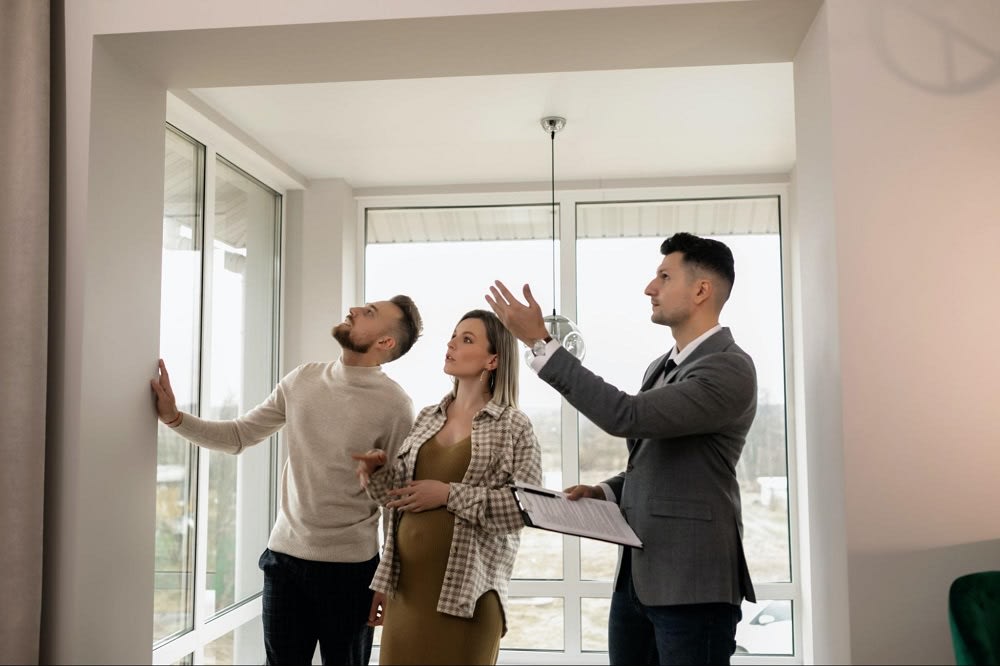 When discussing real estate, home appraisals and
home inspections
are words often thrown around. While they are both used to help a buyer or seller learn more about a home, they refer to different things and perform different purposes.

While a home appraisal is meant to determine a fair price for a home, a home inspection is a much more detailed process. For a home inspection to be accurate, a skilled home inspector will need to explore the property looking for any signs of damage, decay, or other issues. The inspector gathers information on any necessary repairs in the home. They test outlets, check the roof for leaks or installation defects, turn on the HVAC system to ensure it operates properly, and more.

At the end of a home inspection, you might have a list of repair projects necessary to help make the home more operational, but you won't necessarily have more information on what the home is worth. With a home appraisal, the appraiser will take visual defects into account when determining the home's value but won't provide detail on specific issues in need of repair. The appraiser is more general, while the inspector is incredibly detailed.

Both the appraisal and the inspection are valuable services for both the buyer and seller. They help ensure the property is as sound and secure as possible.
Getting your home appraised

A home appraisal can take anywhere from 30 minutes to several hours, depending on the size of your property and the appraiser's approach. The service tends to cost around $500, but the price ultimately depends on the location, the appraiser, and the size of your home. Generally, the buyer will pay for the home appraisal. Some lenders have a third-party local appraiser they use for this service. If this is the case, the appraiser is usually a professional in the area with specific location expertise. However, neither the buyer nor seller have a choice in who it is.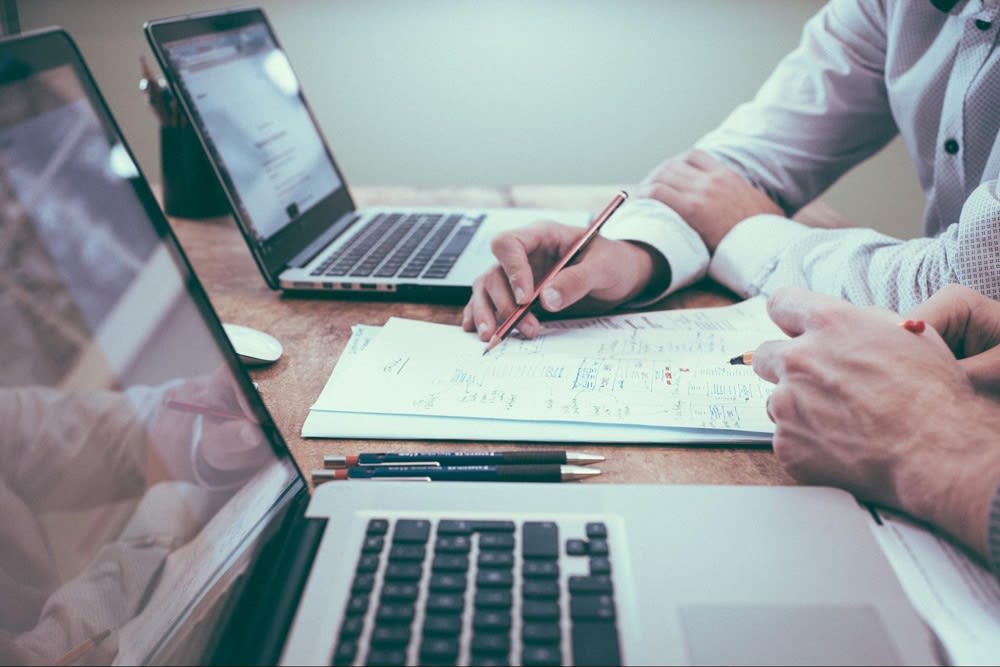 Getting your home appraised is a pretty straightforward process. Typically, real estate appraisers use a form called the
Uniform Residential Appraisal Report
to conduct their work. This document includes the age of your home, integrity of your roof, state of your foundation, quality of the construction, and more. The shape of your gutters and sizing also come into play to determine the amount of your home. An appraiser will also consider the layout of your home, square footage, number of rooms, basement size, crawlspaces, and even the driveway.

But that's not all. An appraiser will also consider external factors when determining the value of your home. These factors include your home's proximity to conveniences like shops and grocery stores, good schools, community centers, and other essential locations. In addition, appraisers will consider any recent changes and improvements to the neighborhood. They will look at neighborhood trends to see how the demographics are changing — is real estate on the rise or decline? A home appraiser will likely take photos and measurements of your home or consult floor plans. Then they'll approximate these comparables to check your home against nearby properties that have recently sold. Finally, they will put together a property and market analysis report that provides the home's estimated value based on all their findings. This report is usually delivered to the lender seven to 10 business days after the appraisal. Both the buyer and lender can request additional copies for their own records.
What happens if your home fails the appraisal?

A few things that can happen when you get the appraisal back. The real estate appraiser can say your property is worth exactly what you're charging for it, in which case you can move forward with the next steps of the closing process.

The other options are that the appraiser comes back saying the home is worth either more or less than the agreed-upon price. The buyer may back out of the sale in either case, especially if the price difference is substantial. In both cases, your home may be more than they can or are willing to afford.

When an appraiser suggests your home is worth less than the buyer has agreed to pay, the buyer will need to make up the difference between what their lender is willing to cover and the offer amount. This money will come out of theirpocket, which might be out of their budget when considering the down payment percentage, closing costs, taxes, and moving fees.

Negotiate with the buyer — or have your real estate agent negotiate for you to find a meeting ground where everyone is happy. Remember that the sale was contingent on the appraisal matching the buyer's offer value, so they are allowed to walk away penalty-free. If necessary, you can order a second appraisal in the hopes of landing on a price that's closer to the offer price, but since lenders often recommend home appraisers, that could mean your buyer must find a new lender. Additionally, if the buyer requests a second opinion, they're required to pay for the service.
How to get a successful home appraisal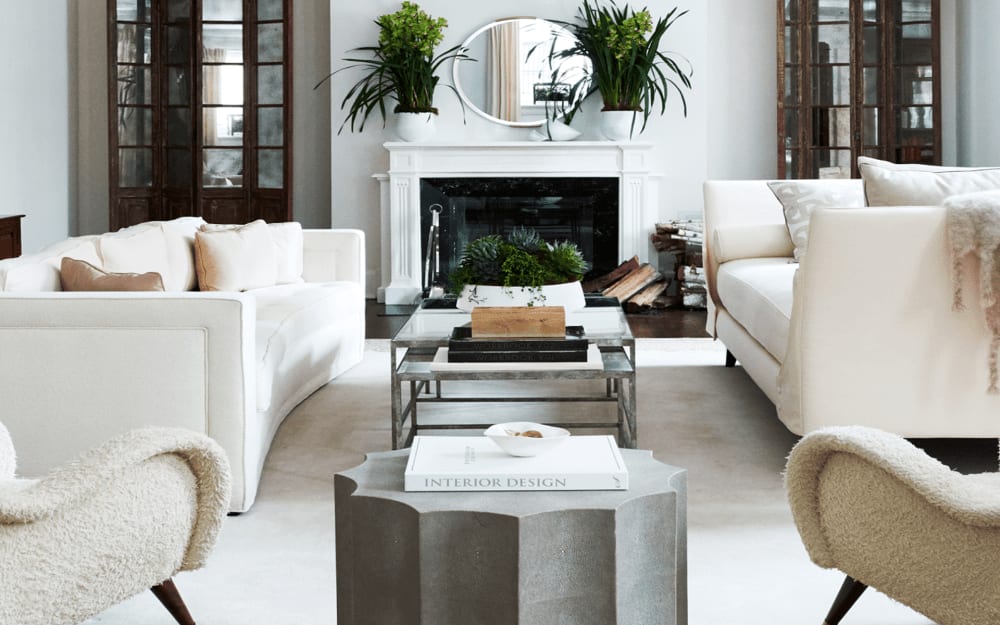 If you're hoping to get the most out of your home appraisal, it helps to do some preparation. Here are some things you can do to improve your home appraisal amount:


Clean up and

declutter

. This is one of the first things you should do when preparing to sell your home in general. It helps make a good first impression on potential buyers, and it can make a great impression on home appraisers. The cleaner and more put-together your home looks, the better a home appraiser will feel about the space. Highlight the best features of your home to ensure they notice the value.

Touch up the paint. Fresh paint makes a huge difference in improving the appearance of a home. This is true for the interior and exterior of your home. Touch up chips, scratches, and smudges with a fresh coat of paint. Consult with your real estate agent if you need advice on picking the best colors.

Finish repair jobs. While a home appraiser isn't as thorough as a home inspector when looking through your home for issues, they do notice things. Make their list of problems shorter by taking care of any potential problems with your home. Fix the leaky roof, repair broken screens, and make sure all your appliances and equipment work. Some appraisers won't continue with their appraisal until your home is in proper working condition.
Consider a pre-listing appraisal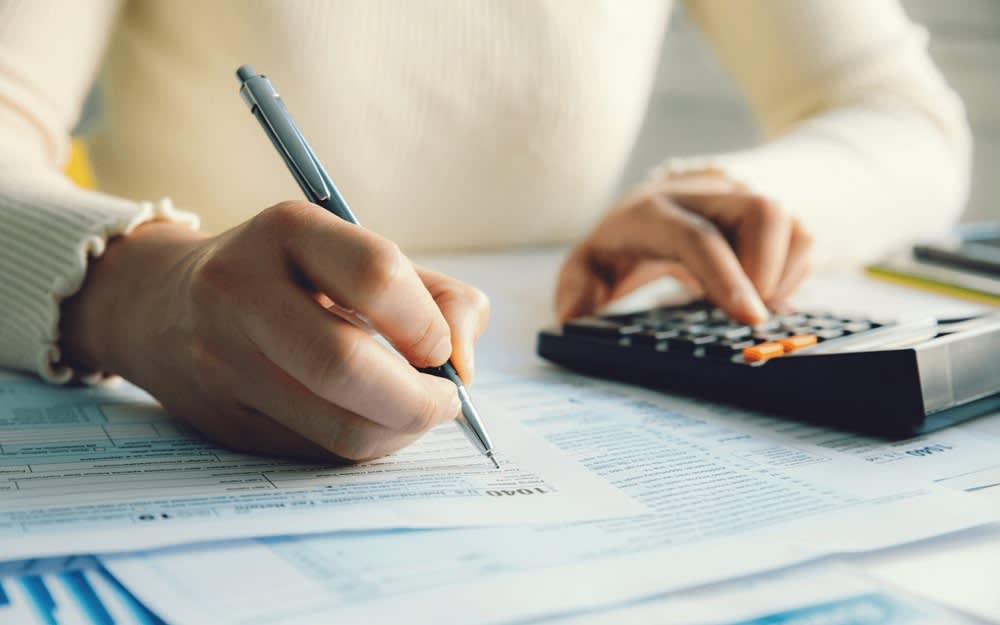 If you're nervous about the appraisal process throughout your home sale, you can skip the anxiety and stress and order a pre-listing appraisal. This appraisal will help you set the best price for your home and attract serious buyers who are ready to pay your price. Reach out to Forest Hill Yorkville if you have questions about the home sale process. We're here to make your real estate journey easier, whether you're a buyer or a seller in the Forest Hill Toronto real estate market.