A Distinguished Market Leader
Founded by Ronni Fingold in 1985, Forest Hill Real Estate Inc. has specialized in the sale of prestigious homes, luxury condominiums, commercial real estate, country properties, estates, building lots, and industrial properties for decades. As a result, Forest Hill trades in billions of dollars worth of real estate transactions annually.
Forest Hill Real Estate is a leader in the Canadian real estate market and prides itself on its rich history, the reputation of integrity, customer service, and market expertise. The company's in-depth understanding of the changing marketplace and the subtle nuances of completing a real estate transaction are the fundamental principles behind Forest Hill's success.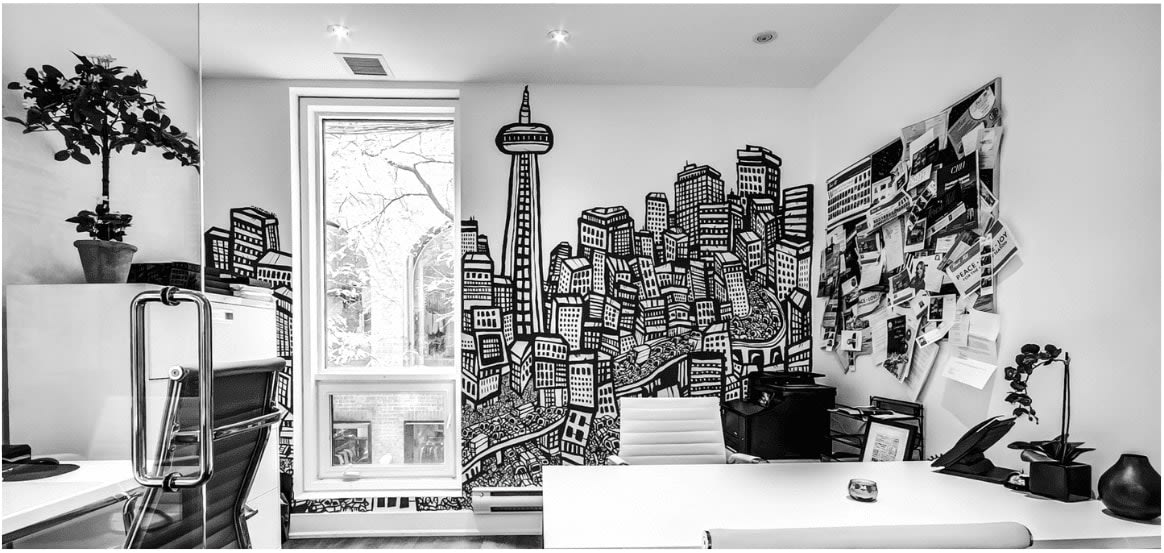 Forest Hill knows the neighbourhoods, the marketplace, the art of negotiation, and how to satisfy buyers and sellers alike, with professional, personal, and informed approval.