So you're looking at Yorkville homes for sale, and you're confused about buying without — or with — contingency. Or perhaps you're selling, and your Forest Hill real estate agent is urging you to take a different offer with no contingencies.

Real estate is complicated, and contingency is a big part of buying and selling residential and commercial property. It can be a little overwhelming if you're not a lawyer specializing in real estate, or a Forest Hill Realtor with a dozen years under your belt.

Before you start pushing into the world of real estate, let's dive into what a buying contingency means, how it can impact both the buyer and the seller, and what you need to keep in mind during the sales process.
What a contingency is, in short

Have you ever fallen in love with something in a store just to bring it home and realize that the lighting in the dressing room was completely different and it's not the perfect colour for you? Think about your disappointment and magnify it tenfold. That's how it can feel, falling in love with the best Yorkville homes for sale. You may set your heart on a property only to realize it's not everything you wanted or needed.

Buying contingencies are built-in fail-safes that allow a buyer to back out of a purchase for a specific reason. This doesn't mean a buyer can back out of the sale for any reason! A good Forest Hill Realtor can help ease those worries. As a buyer, a contingency means you won't accidentally purchase a giant money pit, and as a seller, a contingency means you're standing by your home.
You don't technically need contingencies. During the pandemic, when housing prices and demand were at all-time highs, many buyers
passed on all contingencies entirely
. This does open up a buyer to risks, though. In a contingency-free approach, you're looking at Yorkville homes for sale as if they were an "as-is" sale. No take-backs, no returns.

There are four common contingencies that you will run into when it comes to Yorkville homes for sale: home inspection, appraisal, financing, and sale contingencies. Let's break each one down.
Home inspection contingency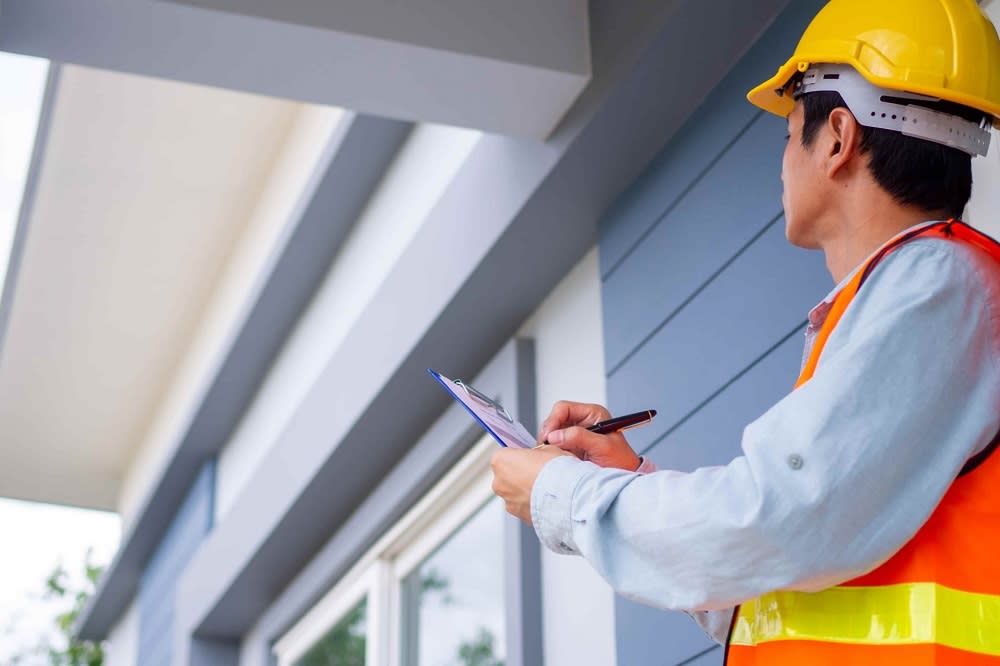 Photo courtesy of Shutterstock
This is by far the most common contingency buyers and sellers will encounter; it's estimated
up to 80 percent
of home sales included this contingency in 2021. A home inspection is when a professional looks at the home's condition. Not the colour or layout of a house but the condition of its roof, floors, wiring, and pipes — all its most important (and expensive!) elements. Most Yorkville homes for sale don't struggle to pass an inspection with only minor issues, but not all of them.

A good Forest Hill Realtor will have a contract that words it more eloquently (and legally). Still, after the inspection (within a reasonable amount of time), the buyer can terminate the process if there are issues the seller is unwilling to fix or negotiate on. The contract should also state how long the seller has to respond to the problems, and if they do not handle it promptly, the buyer can terminate the process due to their unwillingness to negotiate.
Appraisal contingency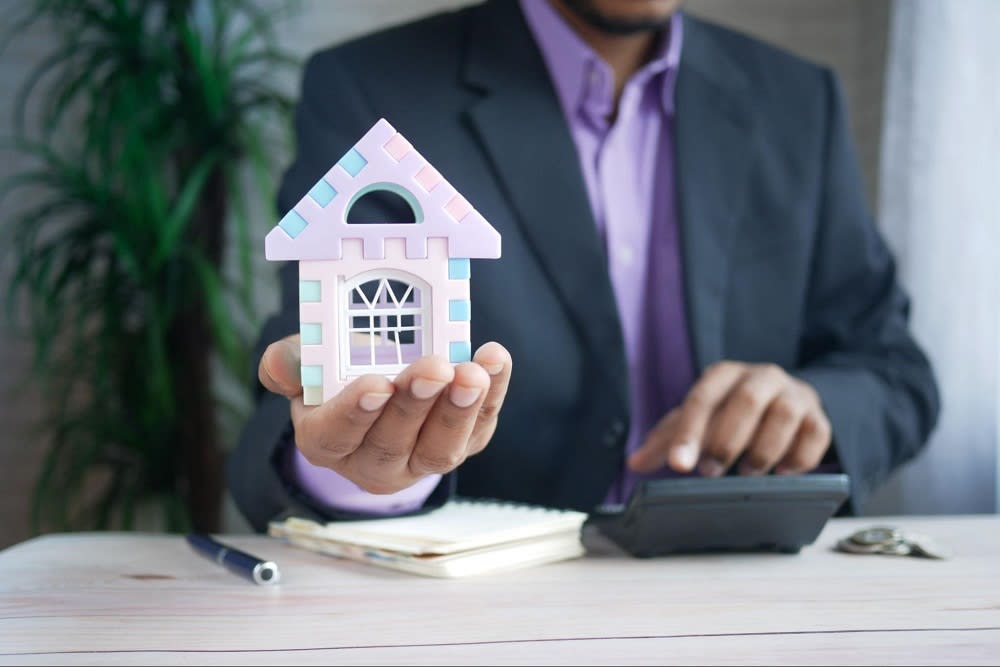 A seller can list Yorkville homes for sale at any price they want. If they believe their one-bedroom, one-bathroom condo is worth $4 million, they can list it. It doesn't mean that anyone will buy it at that price, and more importantly, it doesn't mean it will appraise for anywhere near that.

An appraisal contingency in a contract states you will go through with the sale if an appraisal of the property confirms the sales amount. If the seller asks $900,000 for a home, but the appraisal shows that the house is only worth $800,000, the buyer can go to their loan office to discuss options, negotiate with the seller, or potentially back out of the sale entirely.

A good appraisal takes into account more than just the Forest Hill Realtor listing the home. Appraisals also include a walkthrough from a professional to judge the condition, tax records on recent sales, and what other homes in the area have sold for in recent weeks or months.
Financing contingency

This is relatively rare in the current market, but a financing contingency is written into the contract to ensure the buyer secures funding. If a buyer is pre-qualified for a mortgage, that doesn't promise them that funding. If the buyer cannot secure proper financing within a reasonable amount of time, they can back out of the sale, and the home can again be listed for sale among Yorkville homes. The buyer will recoup any earnest money put upfront for the sale.
Home sale contingency

This is another relatively rare contingency, especially in a hot market. With Forest Hill Realtors crazy busy, no one is struggling to sell their home. However, a home sale contingency gives the buyer time to market and sell the home they currently own.

Essentially, you want a home sale contingency if you're buying a house and already own one. You look through Yorkville homes for sale and finally find one you love, but you need to sell your current home to finance the new one. Your Forest Hill Realtor will write a home sale contingency that states you have a set amount of time to sell your current home at a certain price. If it does not sell, you can terminate the sale.

Even with the market cooling down, don't expect home sale contingencies to be overly popular. These are only common in a buyer's market, and we are far away from that point.
Looking to buy?
Are you looking at Yorkville homes for sale to call your own, or are you considering listing your current property? When you're ready to go over your options and work with a Forest Hill Realtor, reach out to
Forest Hill Yorkville Real Estate Group
. This incredible team has over2 40 different branches specializing in everything from investments to condos, estates, and much more. It doesn't matter what you're specifically looking for or what you need — they can help you find it.