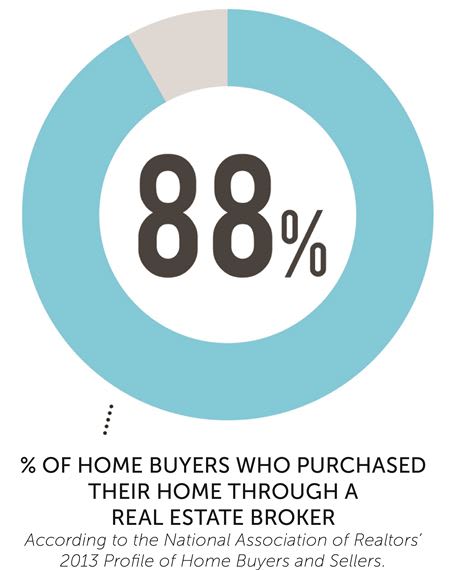 Since 2014, Forest Hill Real Estate has been the representative for Leverage Global Partners, a unique network that aligns the most prestigious independent luxury real estate firms around the world. With one exclusive member per community, Leverage Global Partners has created a unique global network of professionals that serve the relocation and real estate portfolio needs of their clients, nationally and internationally.
Exclusive Promotion Through the Award-Winning Website

Visitors conduct a location-based search for Ontario, Canada and are then directed to the Leverage landing page for Forest Hill Real Estate, the exclusive Partner firm. In just one click from the Leverage landing page, visitors are directed to our company website where all details of your property are available to view. There are select opportunities for properties to be featured directly on the Leverage website.
Social Media Expertise

With a robust digital strategy, Leverage tactfully promotes luxury properties to an audience of more than 37,000 followers on multiple social media channels. There are select opportunities for properties to be featured in Leverage social and editorial promotions.
Global Exposure Through Local Market Expert

The Leverage Network covers more than 163 national and international markets and is comprised of 295 offices with more than 5,700 vetted Brokers and Realtors®, representing qualified Buyers all over the world. The combined sales volume of Leverage Partner firms exceeds $27 billion annually.
Network Connections

According to the National Association of Realtors®, 88% of home buyers purchased their home through a real estate agent. In order to reach out-of-area home Buyers, it is critical to have the most agile international network at your disposal.
China's Largest International Property Portal

Juwai.com is a leading Chinese website for buyers of overseas real estate property that reaches 3.1 million monthly online visitors. Through our partnership with Juwai, we offer Realtors more enhanced digital advertising, as listings will now appear on Juwai.com, WSJ.com, NYTimes.com, MansionGlobal.com, FinancialTimes.com and PropGoLuxury.com.
With Leverage, your property is marketed with the most innovative strategies in real estate today.
Welcome to the fastest-growing network of independent real estate firms in the world, where Brokers and their clients connect with success.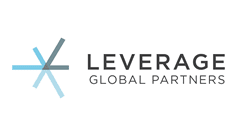 Curated properties from a global network of independent brokerage firms that sell over $15 Billion in real estate annually.
612,706 monthly impressions
64,698 monthly engagements
68,012 followers