Choosing a Realtor®
As a seller, your relationship with a Realtor® is vital so meet with several before making a final decision. A good place to start is right in your neighborhood. Check for sale signs to see which Realtors® are doing business in your area. Ask them about their track record, their knowledge of neighborhood selling prices, and other reasons why you should list with them. Choose a Realtor® you feel comfortable with; one who will handle the sale of your home as if it were his or her own.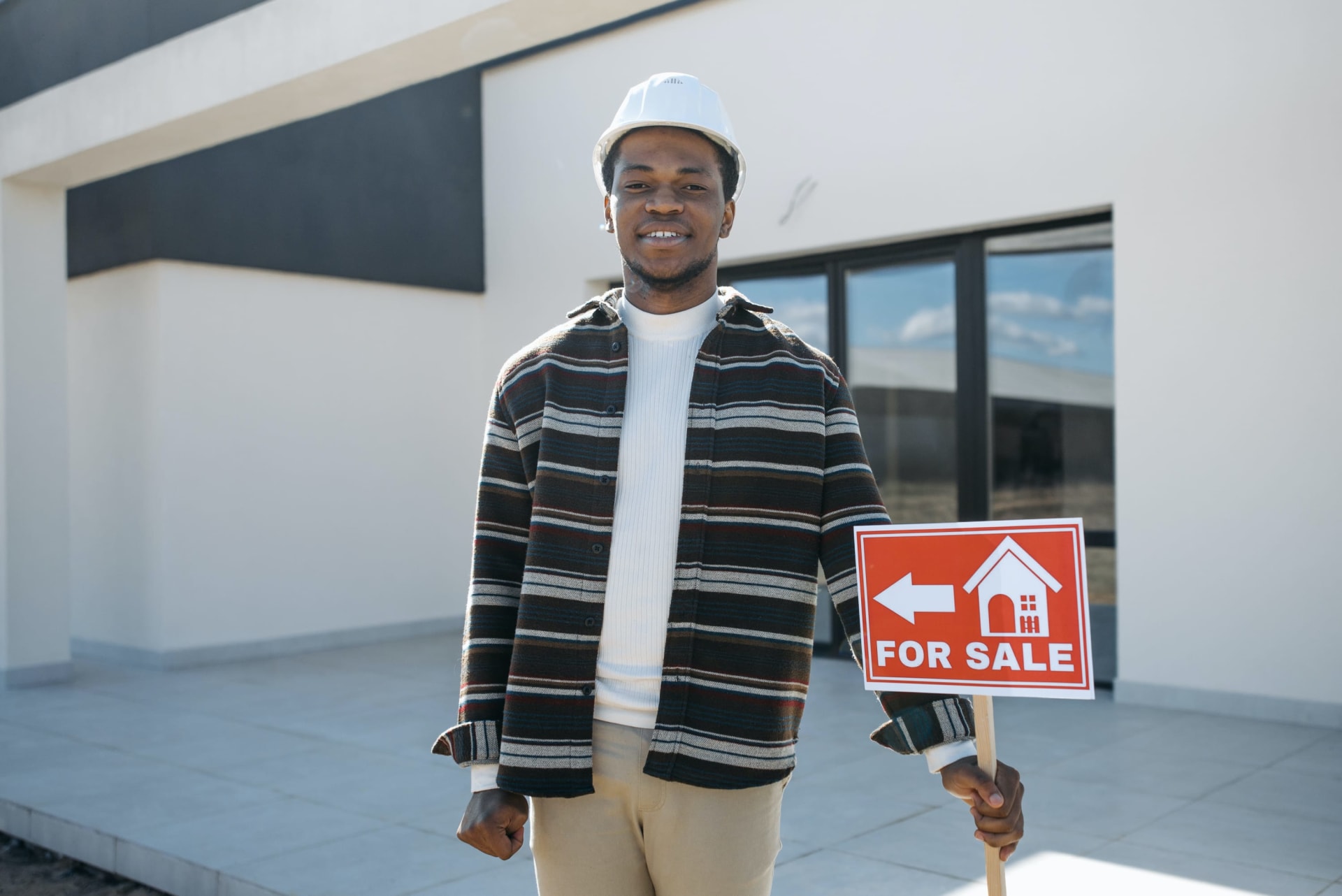 What to Expect
Your Realtor® will help you understand the selling process. He or she will provide you with a full explanation of what to expect so you are not faced with any surprises along the way.
Getting to Know You
One of the first things your Realtor® will ask is, why are you selling your house? Your Realtor® will also explore any time constraints you may have, your financial situation, and any plans. It's all part of getting to know you so the sale will be handled to your complete satisfaction.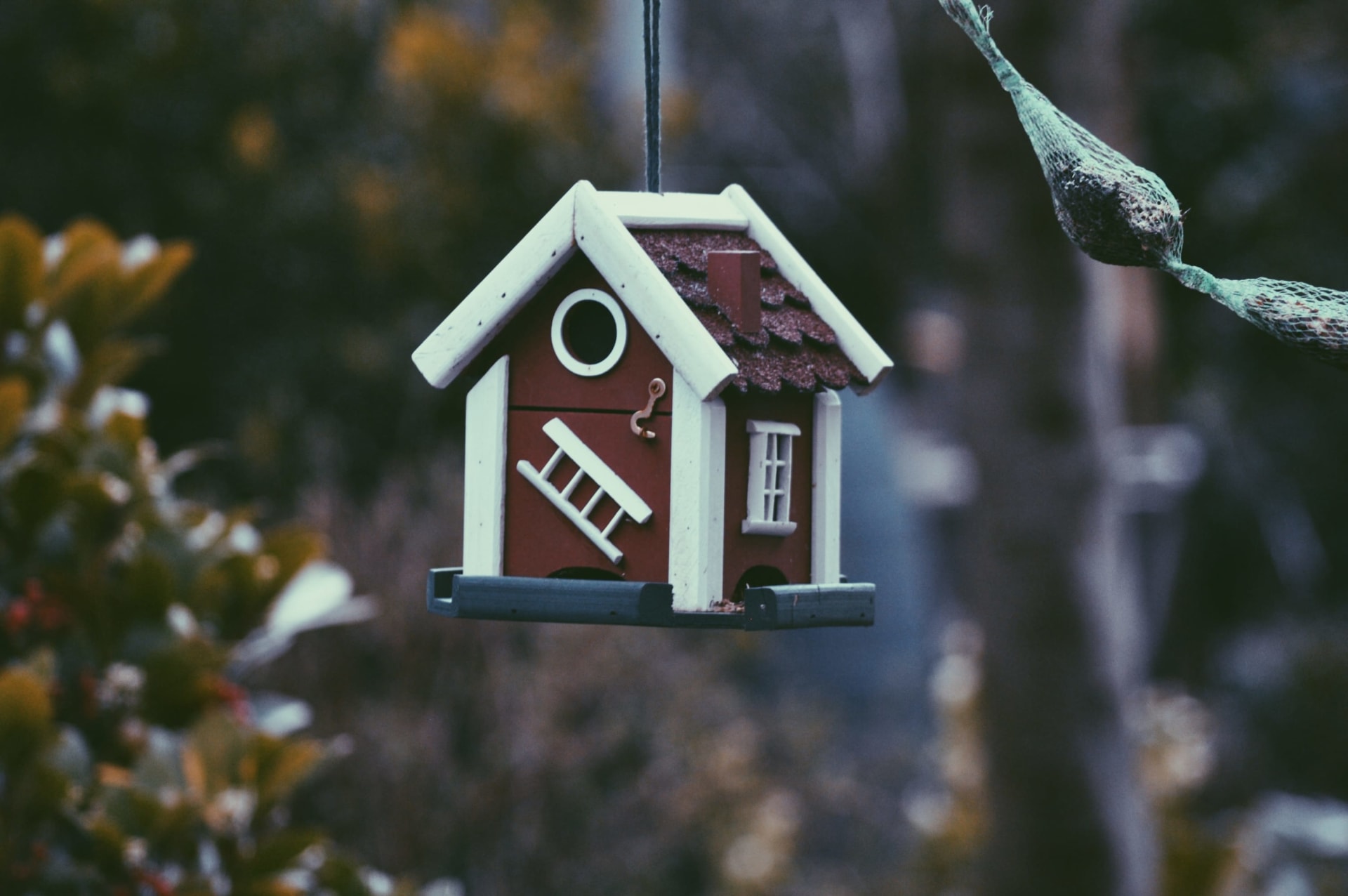 Setting the Price
Arriving at an accurate estimate of value for your home is one of your Realtors® prime tasks. It involves analyzing your home and comparing it to similar houses for sale or recently sold in the neighborhood. It may also include a broader market survey, using sales statistics available only to qualified Realtors®. In the end, you will be sure the price you set reflects the true value of your home under current market conditions.
Interested in Selling Your Home?
We only collect necessary personal information to effectively market and sell the property of sellers, assess, locate and qualify properties for buyers and otherwise provide professional services to clients and customers. I/We do not sell, trade, transfer, rent, or exchange your personal information with anyone.