Because luxury home buyers are looking for more elbow room these days – dual offices and a guest room, expanded outdoor living space and land, among other things – the trend has triggered the construction of more luxury homes with such a discerning owner in mind.
Most
luxury buyers
are seeking additional space. They're looking for the opportunity for seclusion and enhanced amenities, usually with a pool, patio area, and an outdoor kitchen. But other must-haves include tech features, a large kitchen with wine storage, a theater, gym space, and large walk-in closets in the bedrooms to make sure there's plenty of storage for clothing for all seasons, along with shoes and handbags.

With the advent of the pandemic, time spent in quarantine made many homeowners feel stifled in their homes, no matter the size because many were not necessarily designed for working from home. So what are people looking for in a luxury home that offers much more?
What amenities do you want?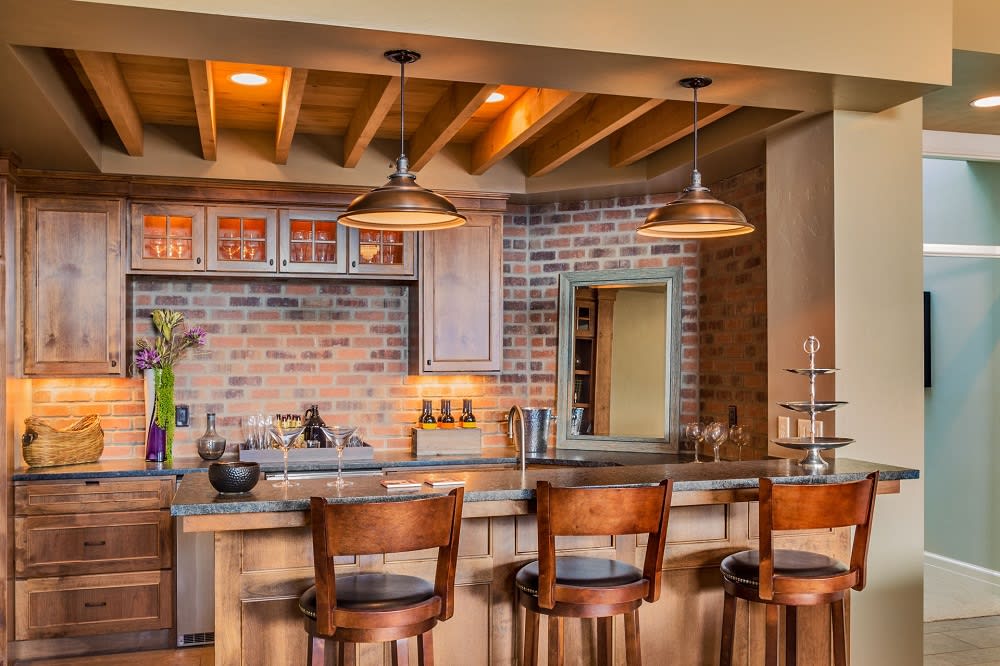 The luxury homes sought today offer plenty of space for amenities such as cozy outdoor kitchens and bars, a pool with a pool house, and a dining area to make your new home the ideal place for entertaining.

Most contemporary luxury houses in Forest Hill, Toronto, offer his and hers offices, plenty of bedrooms, and large outdoor living spaces, including outdoor kitchens with a bar, which expand how you use your home (and your square footage). Luxury real estate offering plenty of acreage for privacy is also a top seller, at the top of the list for buyers.

In addition to offices, many Yorkville luxury homes offer space for a gym so that the house can play the many roles required in modern times.
How much space do you need?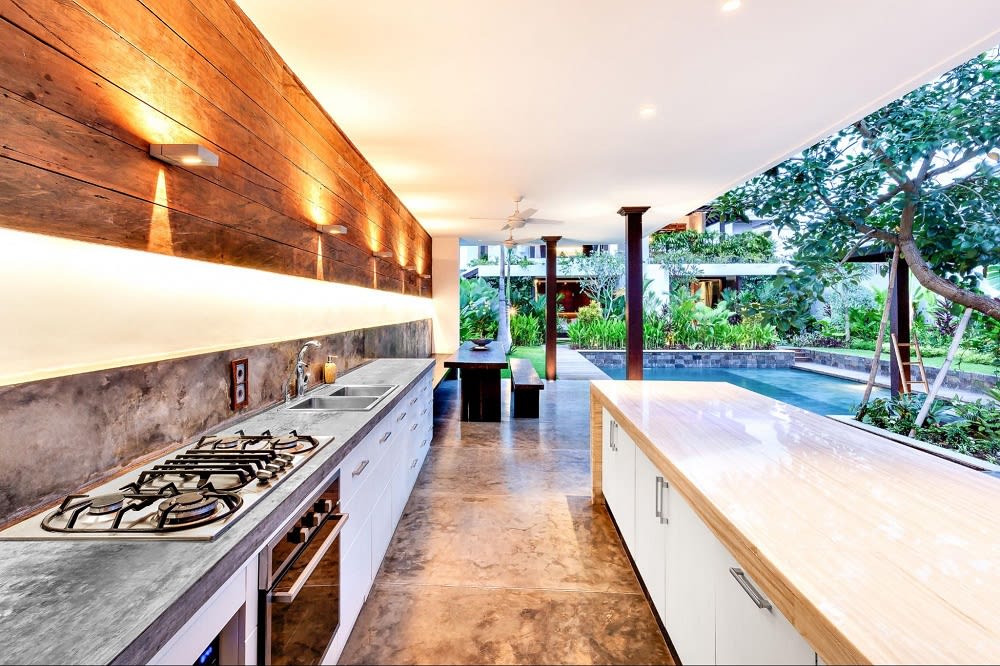 If you're hoping for multiple bedrooms, baths, outdoor living spaces, a workout area, and an office space, you'll require more square footage. Make a list of your wants and needs; don't be bashful about it! If it's important for your home to have space for a gym or an outdoor kitchen, add it to the list. If you need a certain amount of bedrooms to accommodate a growing family, ensure these necessities are met and never double down on a home purchase. Remember, this is your most important purchase — make sure it's the home you really want.
Is it tech-friendly?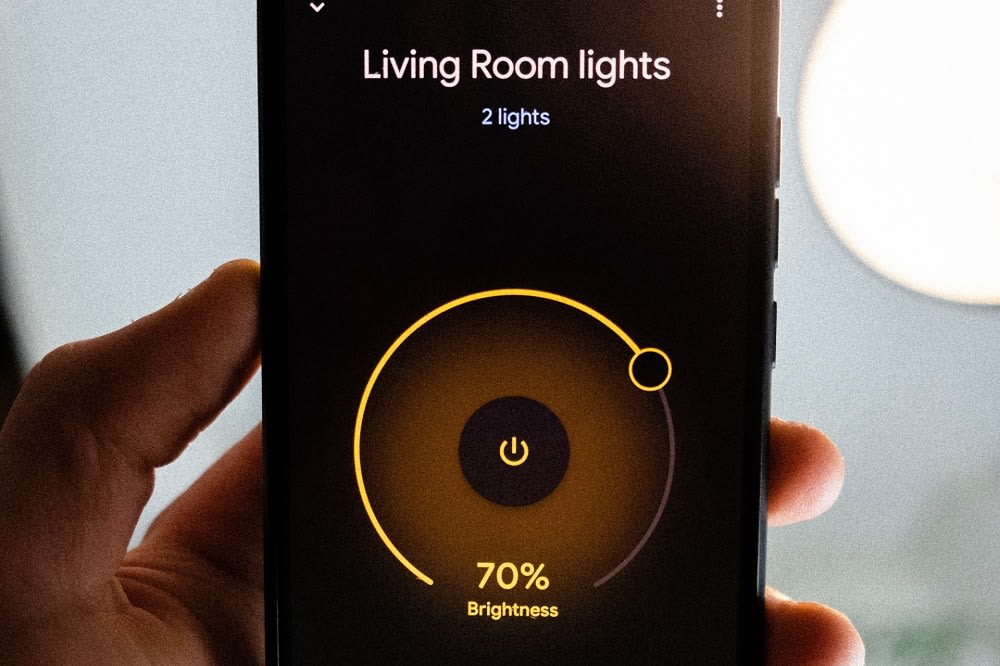 Most luxury homes, especially spacious ones where the bedrooms are farther from the entry door, have high-tech items, including apps with climate settings, lighting controls, a slew of security alarms as well a door camera that connects to your smart home.

You may also want a media room, which turns a rec room or family room into a home theater with cozy seating, adjustable lighting, an incredible sound system, games, and a popcorn machine.
Does Forest Hill meet your needs?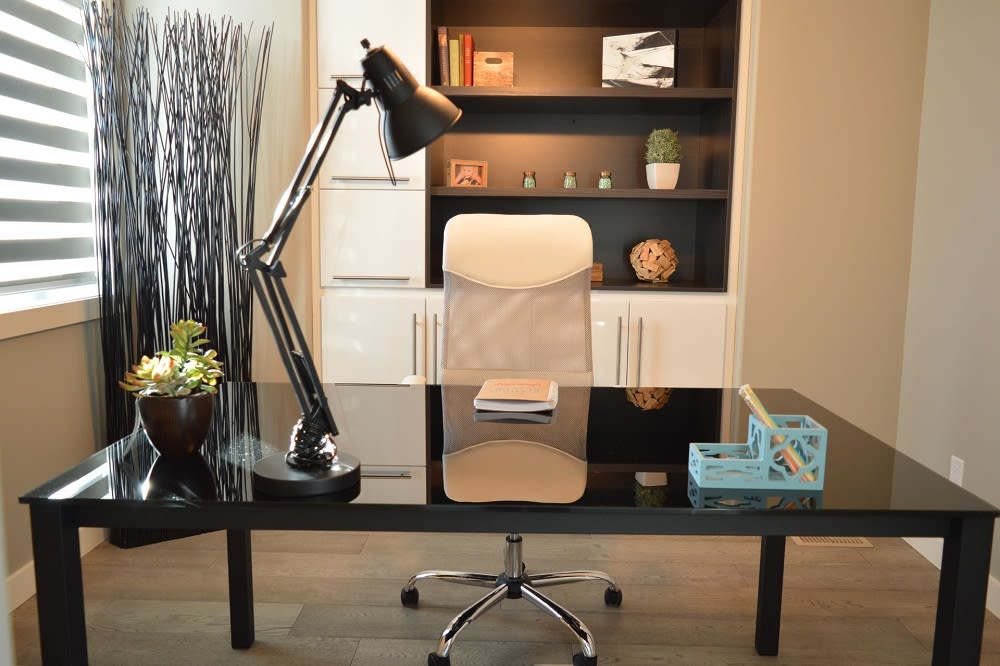 Forest Hill is one of the wealthiest neighborhoods in Toronto, and numerous upscale homes offer ample space to merge your home and office space but still allow plenty of room remaining for kids, guests, and a rec area.

A home recently sold by an experienced luxury real estate agent, who focuses on houses in Forest Hill, Toronto and Yorkville luxury homes, included six bedrooms and five baths, providing plenty of additional real estate for office space. There was also an Italian-style outdoor living space to expand the total living space.

Other recent sellers among the Houses in Forest Hill, Toronto, area have included a four-bedroom, eight-bath home with an office, a pool and an outdoor kitchen, a game room, gym, a walk-in liquor cabinet, and a multiple-car garage.

These homes give you an idea of what you're likely to find when you begin looking for more spacious surroundings.
Looking for extra space to accommodate your hobbies?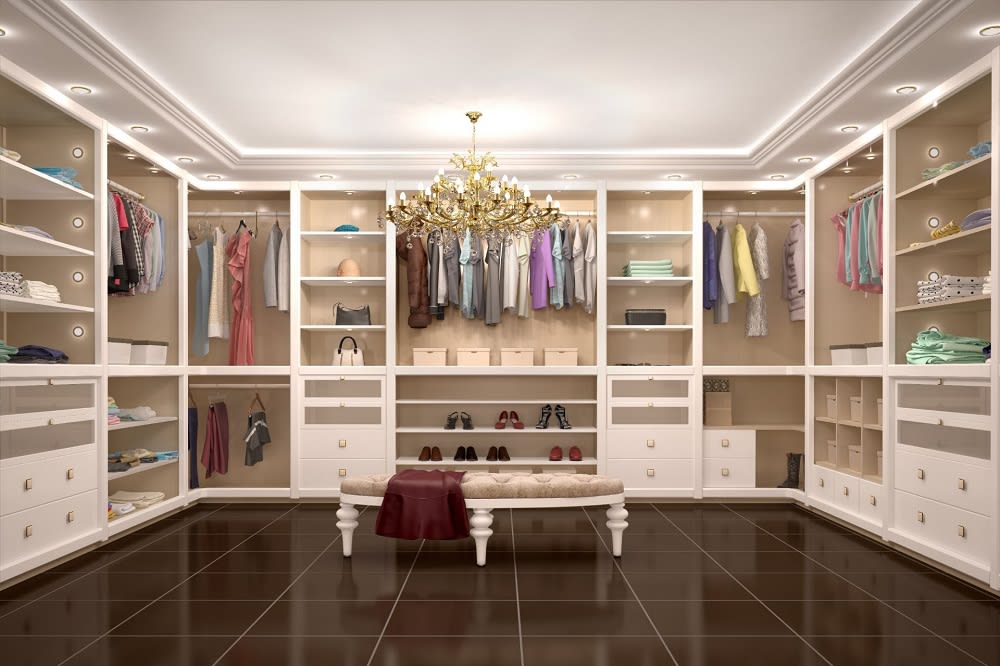 Luxurious Yorkville offers not only large homes but also excellent amenities. Yorkville is where the shoppers go to check out high-end boutiques for one-of-a-kind fashion after looking at Yorkville luxury homes. Stops could include a gallery for contemporary art for your walls and design shops for new furniture to fill the new rooms.

Homes in Yorkville have plenty of room for walk-in closets/dressing rooms off the master bedroom and spa-inspired baths, guest bedrooms, gyms, large kitchens with warming drawers, restaurant-quality appliances, wine cellars or coolers, and offices, making your dream home totally within purchasing reach.

Some other things to consider to accommodate your hobbies: a rec area with a theater featuring comfy seating and a popcorn machine, a bar with a speakeasy feel and a jukebox or even an indoor pool. The sky's the limit, and it's limited only by your imagination!
If it's not right, make it so!

Homes that don't meet your expectations can be remodeled or changed to create the ideal space for you. You can find that exclusive neighborhood and the perfect amount of land, but the home itself might not meet your needs. Go in with an open mind, and eye the property as Frank Lloyd Wright might have. He took influence from the landscape, where he imagined his structure, and his surroundings gave him the answers he needed to design.

A similar designer with a contemporary take on Wright's visionary approach would also be able to help you turn an existing property into a larger, more functional, luxurious space.
Find the right agent
To find the home of your dreams, please visit an experienced real estate agent like those at
Forest Hill Yorkville
, who understand both the available property and the clientele looking for homes in Forest Hill, Toronto. This luxury agency's knowledge of those needs makes it much easier for agents to find a more expansive luxury home that fulfills your new housing requirements.