Beyond encapsulating the luxury synonymous with affluence and sophistication, there is something special about a luxury home that reflects a certain charm and level of success. Luxury homes typically stand out, garner admiration, and are coveted by the most discerning buyers.

When it comes to defining a luxury home, real estate experts agree these high-end homes are generally within the top 10% of properties on the real estate market. Luxury homes are often located in highly desirable areas—such as Toronto, Yorkville, and Forest Hill—are considerable in size, and are designed and constructed with specific architectural details and finishes.

For many buyers, selecting a luxury property can be a deeply personal experience on par with purchasing art to adorn your home. Likewise, selling a luxury home can almost be regarded as an art form, and many sellers look to a skilled and experienced brokerage firm to facilitate the transaction.
Below, we've outlined reasons to consider working with a brokerage if you're considering selling your luxury Toronto, Yorkville, or Forest Hill real estate.
Works to ensure a seamless process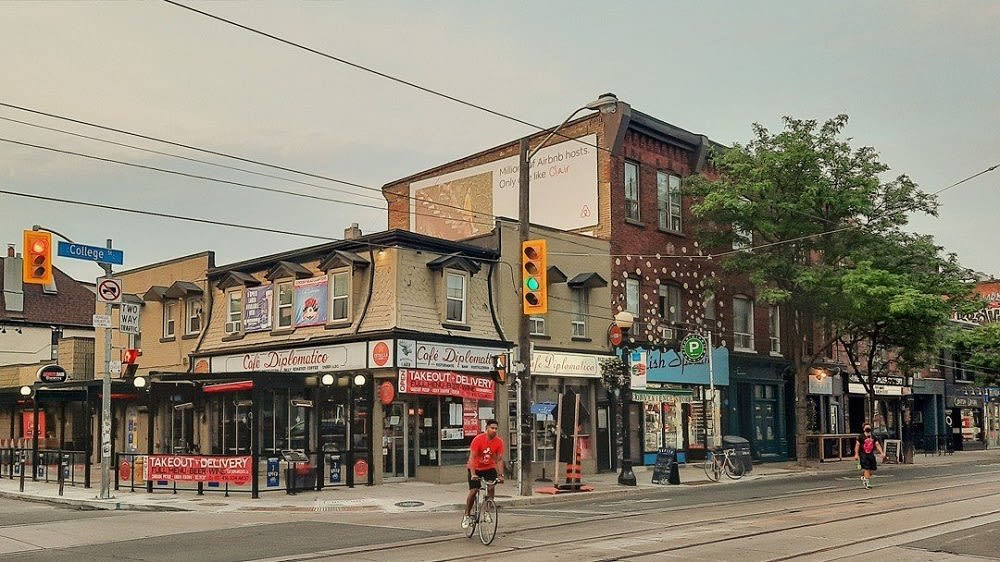 To sell a high-end property, pricing and marketing need to be optimized to appeal to the right buyer. Selling a luxury home requires implementing a strategy to market to a subset of buyers with higher income and expectations for the types of homes at higher price points.
Working alongside a luxury real estate brokerage is a great way to ensure the selling process goes smoothly and your home makes the kind of first impression to elicit increased interest from the right buyers. Aside from stunning photography and expert selling strategy, realtors at well-respected and reputable brokerage firms, such as Forest Hill Real Estate Yorkville, lend their expertise to find the right buyers and negotiate top dollar for your home. A luxury real estate broker will also be well-versed in the art of negotiation. One of the broker's goals is to ensure their clients receive top dollar for the property they are entrusted to sell, and the ability to negotiate confidently is a valued quality of an experienced broker.
Experience in the luxury market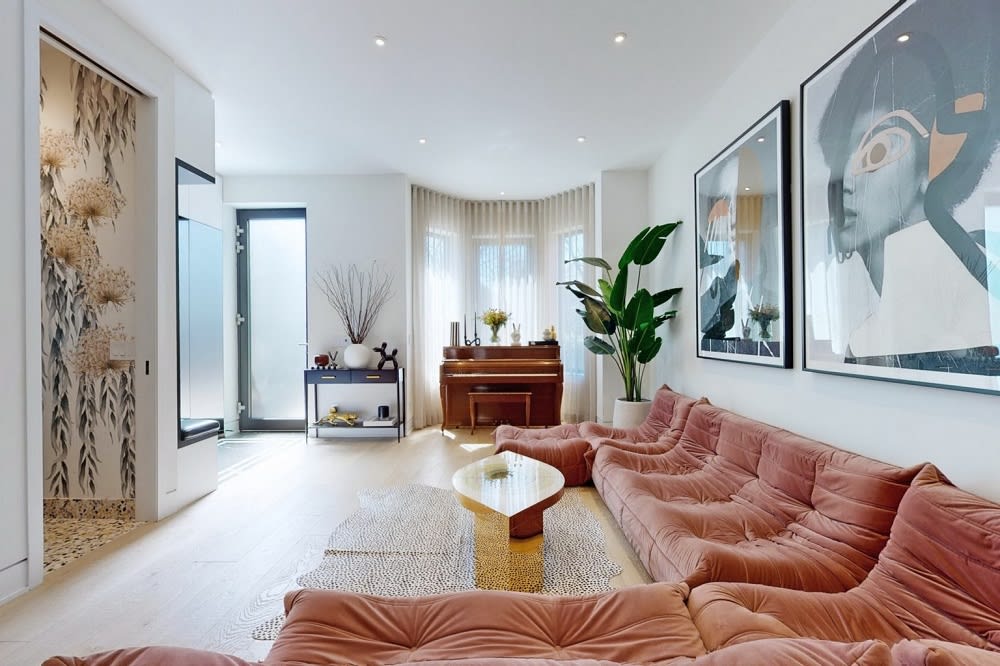 Selling a luxury home can be an involved process, with many first-time luxury home sellers left feeling daunted by the prospective experience. The higher the price tag on a home, the more narrow the buyer pool, increasing the need to exercise patience to find the right buyer. Hiring a professional with experience and proven success in the luxury real estate market is key to getting your home sold efficiently and at the best price. Forest Hill Real Estate Yorkville's Global Reach allows them to form affiliations with international luxury portals, such as
LuxuryRealEstate.com
and
Leverage Global Partners
, so that their listings can gain a world-wide audiences in The Washington Post, Juwai.com, and The New York Times, just to name a few. Understanding the ins and outs of the luxury market, then, is critical when making sure your home reaches the right audience.
Once you decide to pursue the help of a real estate brokerage firm, you can use your resources and personal network to obtain a referral or begin your independent research of companies experienced in this specialized market. Review and study brokerage firms and their past sale portfolios to gauge whether they'd be compatible to assist in your pursuits.
Greater understanding of their clients' needs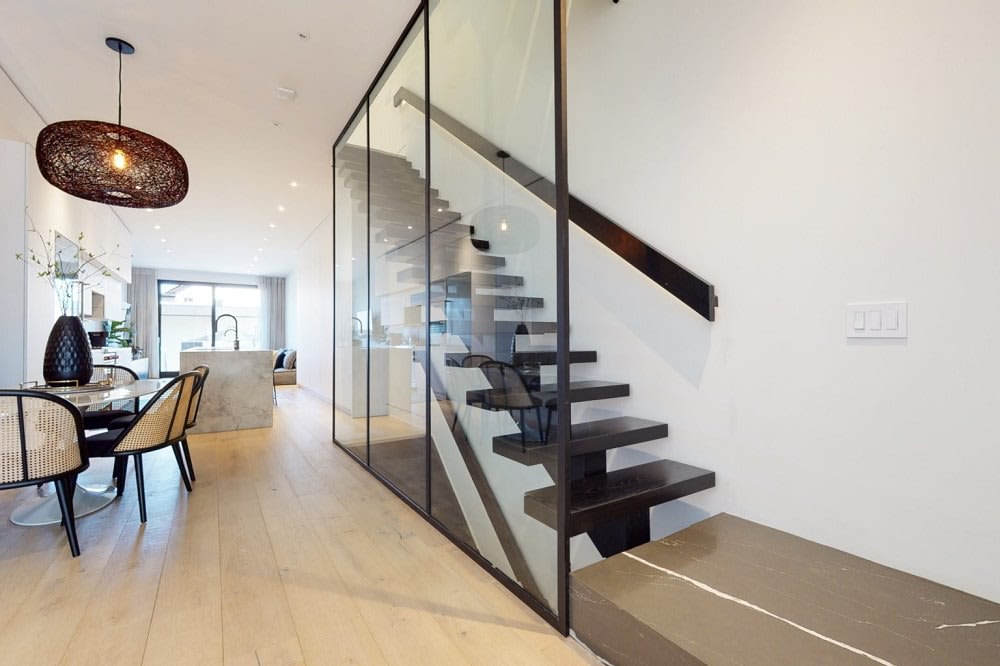 A luxury listing requires a broker to thoroughly research and understand the needs and wants of their clients. An expert skilled in selling high-end homes will know the value of a home and tailor the experience to meet or exceed their client's expectations.
Creating a solid rapport and professional working relationship is at the forefront of a broker's priorities, and clear and concise communication with clients is key to successfully selling their luxury homes.
A luxury real estate broker will also offer another level of personalized and tailored service to create a smooth selling experience. The luxury broker prioritizes their clients' needs and is trained and knowledgeable about the market and their specialization.
To sell a story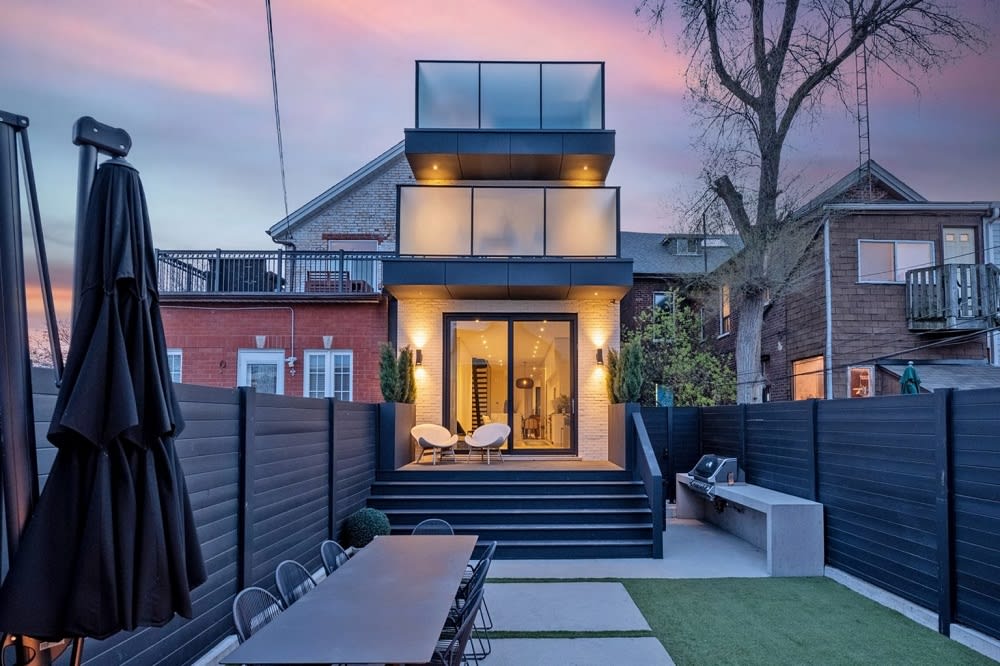 Affluent buyers look to real estate to capture a lifestyle. Selling a luxury home across Toronto requires an agent to understand their client's motivation and relationship to the property. That is, a seller will be able to personalize their story and offer the broker a clearer vision of what led them to fall in love with their home in the first place.
The ability to emphasize a home's character and charm, in addition to identifying amenities and luxury features, will add a greater depth to the home's story. In a competitive market like The Greater Toronto Area (GTA), a luxury property buyer will look to the stories to discern one property from the next. A compelling story may be a deciding factor for a buyer ready to move forward with a sale.
A story will also help frame a robust marketing strategy for the broker, as luxury real estate brokerage firms rely heavily on marketing efforts to target prospective buyers. The ability to succinctly relay what makes a property special also helps agents as they reach out to their network of connections.
Staging is key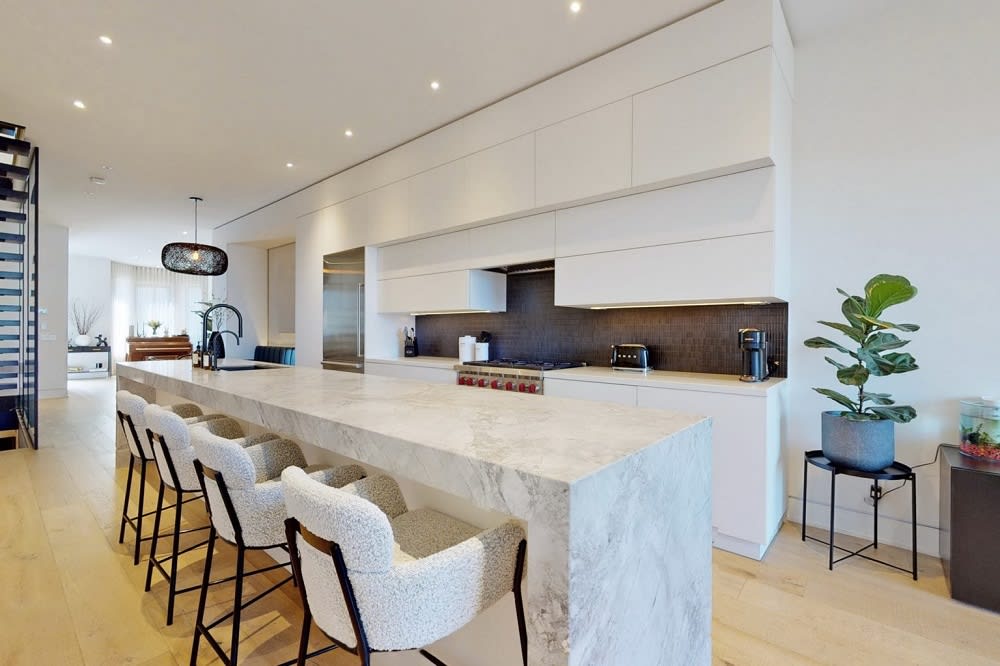 Staging a luxury home works in tandem with telling the home's story. When it comes to luxury homes, staging often helps maximize price and minimizes the time on the market.
Showcasing a home's amenities is crucial when staging a luxury home, and an experienced luxury real estate broker will spotlight aspects that help a buyer envision the potential of a space.
Highlighting a home's best features creates a strong emotional connection with the right furnishings and flawless interior design. As first impressions go, a staged home will capture a prospective buyer's attention. A professional approach and expert advice will help create the ideal aesthetic that appeals to targeted audiences and captures the allure and uniqueness of the luxury home.
Reach out to a luxury real estate agent today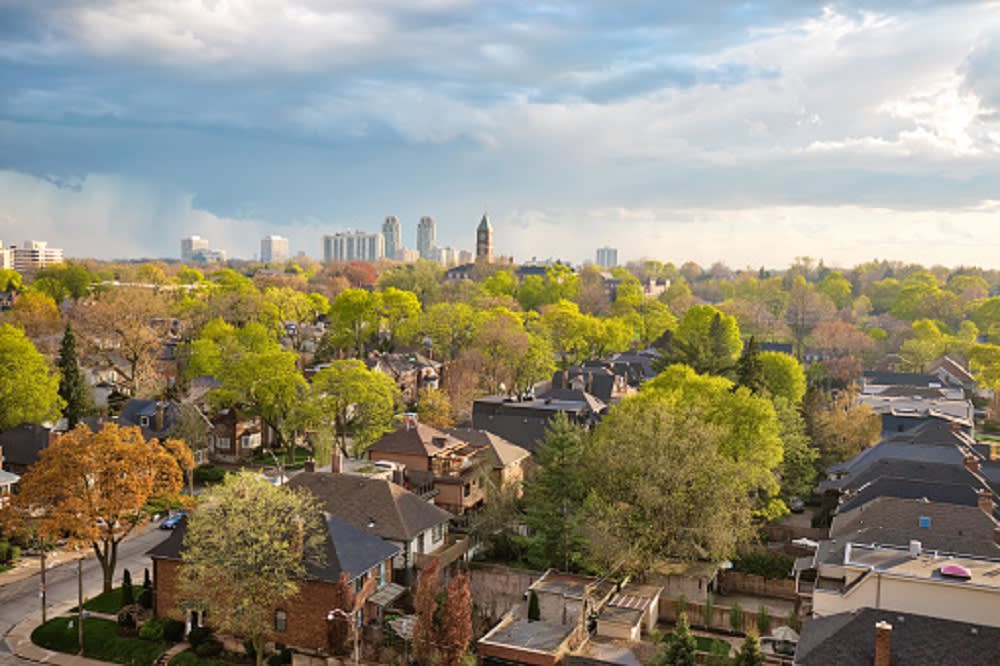 Selling luxury real estate in The GTA requires expert knowledge and understanding. If you're interested in working with a respected brokerage firm to sell your luxury real estate in Toronto, Yorkville, or Forest Hill, contact
Forest Hill Real Estate Yorkville
.