Selling your home is no easy feat. It is time-consuming and often presents emotional challenges and logistical nightmares — especially in the pricey Forest Hill real estate market. From strangers touring your home during open houses to navigating the closing process, problems are bound to arise that could significantly impact whether you sell your home or not.
Fortunately, anticipating these problems can help you smooth out the entire home selling process. Here are the top seven mistakes to avoid when preparing Forest Hill Yorkville houses for sale.
1. Pricing your home incorrectly

Setting the right asking price for your home is one of the most important things you will decide. If you set the price too high, you will turn away potential buyers. If you set it too low, you leave money on the table. Accurately pricing your home requires a few different steps.
Forest Hill real estate agents use a
Comparative Market Analysis
(CMA) as the first step to correctly price a home. They use the CMA in their data-driven examination of your home compared to other listings in your area. While you can conduct this research independently, only a real estate agent knows the exact ins and outs.
2. Ignoring repairs and making extensive renovations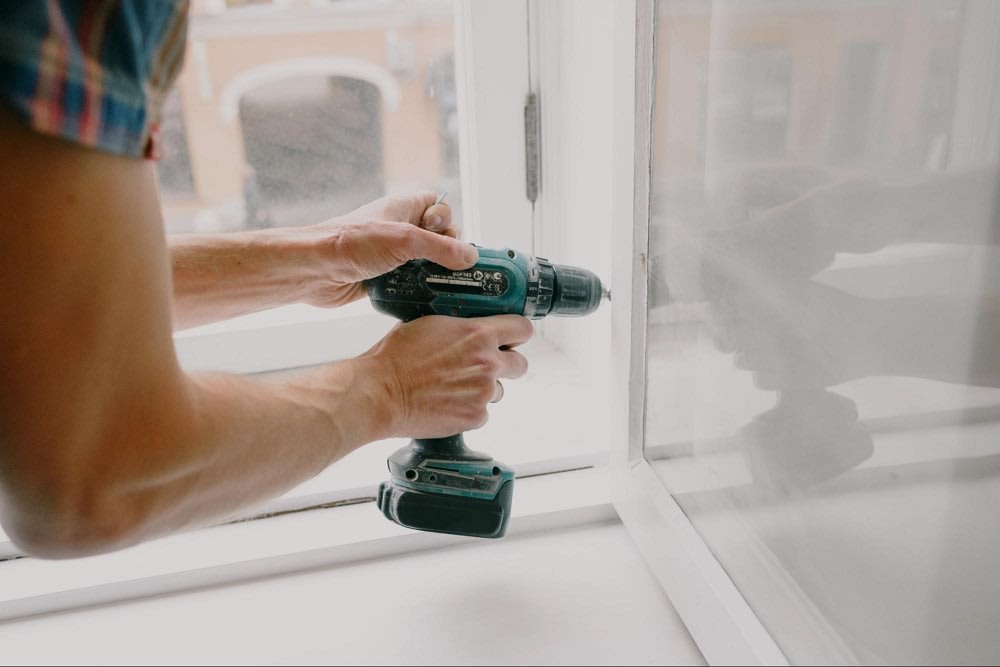 A lengthy list of maintenance issues will turn away prospective buyers. It will also decrease the total value of your house, meaning you won't receive your home's true potential. To avoid this issue, you must make the correct repairs before listing your house for sale. Conduct a home assessment, and look for any broken items or aspects of the house in poor condition. Set issues that affect the structure or safety of your house at the top of the list.
On the other hand, making extensive, unnecessary renovations rarely, if ever, pays off in the end. While you may think the costly renovations will increase the value of your home, they only chip away at your potential profit. Now is not the time to put in a pool or knock out a wall to open the living room. These types of renovations will only hurt you in the long run.
3. Staging your house incorrectly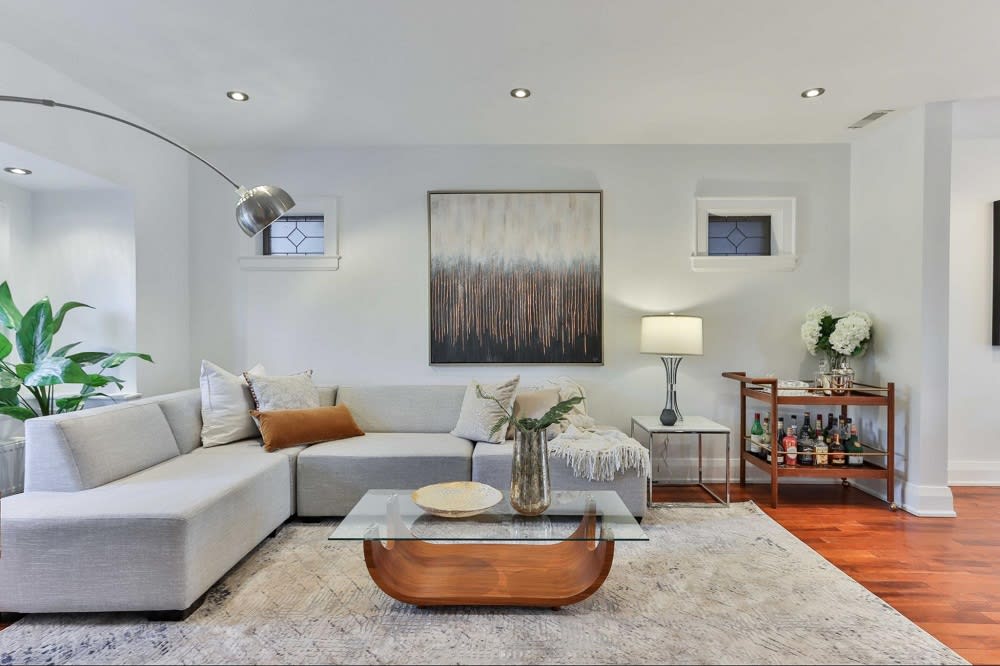 When preparing Forest Hill Yorkville homes for sale, agents advise decluttering and depersonalizing the home before staging it. This means removing all personal photos, memorabilia, furniture, and decor that may be too distracting. In addition, since you want potential buyers to envision themselves living in the home, you need to remove anything that reminds them another family is already living there.
After depersonalizing the home, you can begin to stage it properly. The
National Association of Realtors
states that 82 percent of agents said staging made it simple for buyers to visualize living in the home. Knowing this, when you stage your house, you want to do so in a way that serves a purpose. For instance, adding an office desk and chair to a nook or den could help people who work from home visualize working there. Or, if most potential buyers will have kids, adding a bunk bed and toy chest to a room could help them visualize their kids living in the house.
In short, you want to use home staging to enhance the best features of your house, not as a way to clutter it. During showings, if you work with a quality agent, they will know how to play off staging elements to portray the house in its best light. As harmful as poor staging can be, expertly-handled staging is even more helpful.
4. Letting your emotions guide you

Selling a home can be particularly hard if you have lived in it for many years. However, when it is time to sell, it is time to leave your emotions at the door. You must let go. Doing so will allow you to approach the process from an outside and neutral perspective. Begin to see the house from a buyer's point of view to determine the defining aspects of the property.
Feeling sad about selling a home that meant so much to you is okay. Yet, being overly emotional will cloud your judgment and make the entire process much more difficult.
5. Listing your home with poor photos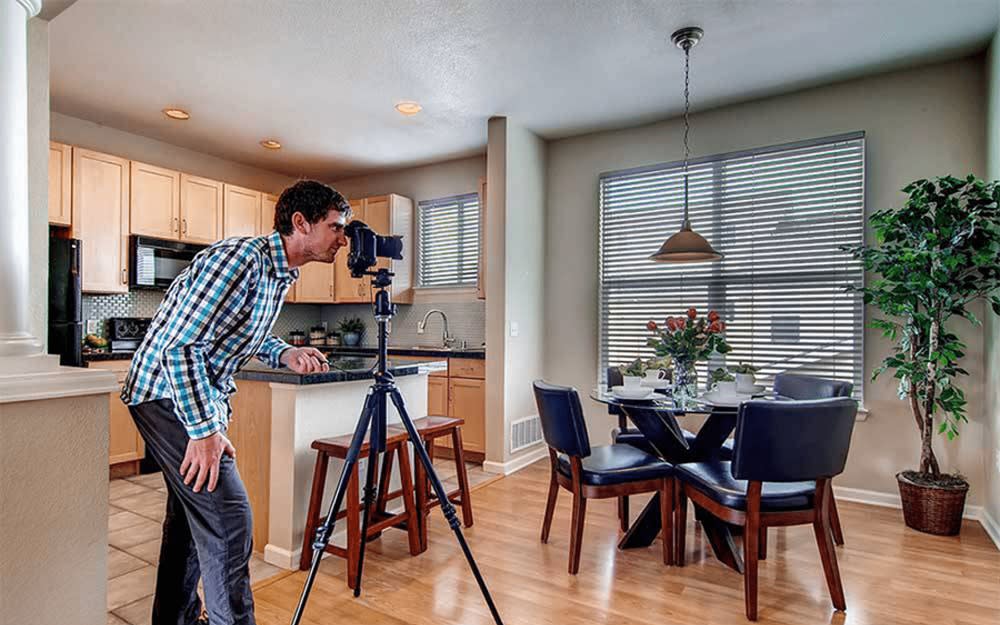 Photo courtesy of Fit Small Business
When listing Yorkville homes for sale, enlist the help of a professional photographer or, at the very least, upgrade your camera. According to
Statista
, about 99 percent of home buyers used the internet to find houses during their home buying process in 2021. Online listings have transcended the trend category and are now considered a given.
Buyers often judge houses based on the photos. If you use low-quality pictures, they could turn away a potential sale. You want to post images that accurately capture or enhance the most beautiful parts of your home. Using a pro photographer is an excellent option for peace of mind in this area.
6. Selling at the wrong time of year

Timing is everything when it comes to selling a home. Believe it or not, certain months of the year are better for selling a house than others. For instance, winter is a notoriously bad time to start the home selling process. Due to the holiday season, the real estate market usually experiences a slow number of sales during this time frame. In comparison, the best time of year to sell your house is during the second half of April. The late spring to early summer months usually result in faster sales.
7. Choosing the wrong real estate agent
Unless you have time to dedicate yourself to learning the home selling process, hiring a Forest Hill real estate agent is your best bet. Agents have access to the
Multiple Listing Service
— a website brokers use to list homes to a wide range of buyers — and they can also ensure you steer clear of the mistakes listed above.
If you're ready to sell your house, contact the experienced real estate team of
Forest Hill Yorkville
today.