For over 15 years the growth in the Greater Toronto Area, specifically in the real estate industry, has been unprecedented in both size and scope. Our thriving market has continuously flourished, seeing the construction of over 46,000 high-rise condominiums and 5.1 million square feet of office space in 2014 alone.
Toronto is a city of neighborhoods, most on tree-lined streets within proximity to schools, shops, and public transportation. Toronto is home to the finest universities, museums, hospitals, and entertainment. We pride ourselves on our diversity and celebrate our cultural mosaic with festivals, parades, wonderful authentic dining, and unique cultural events.
Our new condominium division, Forest Hill New Developments, participates in new residential building development by marketing and selling pre-construction properties for luxury developers and selling close to $100 Million in pre-construction condos.
The Toronto Region's population base is one of the fastest-growing in Canada. New housing and accommodations are perpetually on the rise, with 40% of Toronto youth, between 18 and 25, moving to their city within the last five years for school, work, or a better life. Compared to other Canadian cities, Toronto has shown unparalleled development with a population increase of 28.65% in the last 15 years, and nearly one in five Canadians living in the Greater Toronto Area.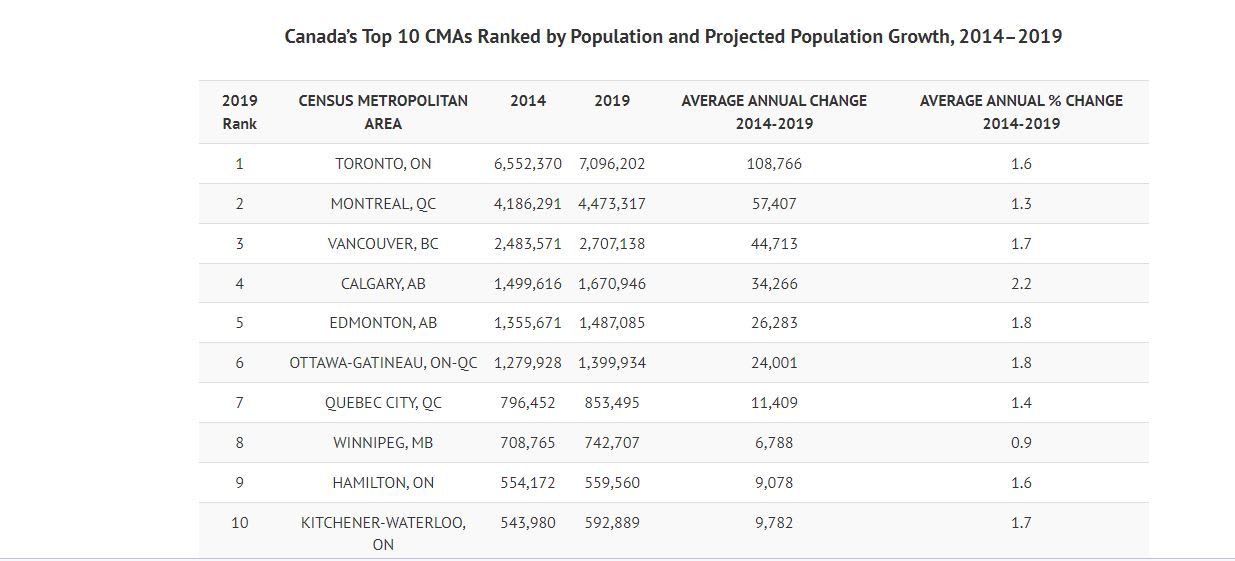 In the City of Toronto, the average price for a detached home in December 2016 was $1,286,605, semi-detached houses sold at an average of $808,920, average townhouse price was $662,959, and an average price of a condo apartment was $466,592.
As indicated by the above statistics, Toronto is a vibrant, safe, cosmopolitan city. It attracts a young, upwardly mobile professional and educated demographic. These factors, combined with its distinctive features, have contributed to Toronto's consistent inclusion on The Economist's list of The Best Places in the World to Live, ranking number one in 2015!