If you're looking for a trendy neighbourhood to call home in Toronto, look no further than the Annex. This vibrant community is located in the heart of the city and offers residents plenty of things to do and see. From its eclectic mix of shops and restaurants to its lively nightlife and arts scene, there's something for everyone in the Annex. Here are just a few reasons why people love living in this idyllic neighbourhood.
The history
First and foremost among the top reasons to love living in The Annex is
the area's history
. With over 500 buildings under the purview of the Toronto Historical Board, the Annex is one of the most well-preserved neighbourhoods in the city. From its Victorian-style row houses to its
Richardsonian Romanesque
and Queen Anne architecture, the neighbourhood is a veritable feast for the eyes.
The Annex has been home to some of Toronto's most influential and wealthy residents throughout its storied past. Today, many of the mansions that line its streets have been converted into apartments and homes, giving the neighbourhood a unique character. Notable past and present residents of the neighbourhood include Frederick Banting, Nobel prize winner for the co-discovery of insulin; author Margaret Atwood, famous for The Handmaid's Tale; and Adrienne Clarkson, the former Governor General of Canada.
The Annex was originally part of Yorkville before it was annexed by the City of Toronto in 1887. Today, the neighbourhood is a mix of old and new, with Victorian homes standing alongside modern condo developments.
This combination of history and modernity is one of the things that makes The Annex such a unique and desirable neighbourhood. With such a rich history, it's no wonder that people love living in The Annex!
The arts and culture

Another reason to love living in The Annex is the neighbourhood's arts and culture scene. The Annex is home to many of Toronto's best art galleries, museums, and theatres.
Popular venues near Toronto homes for sale include the Hot Docs Cinema, Royal Conservatory, and Royal Ontario Museum. The
Hot Docs Cinema
focuses on documentaries and is well known for hosting the largest documentary festival in North America annually.
The
Royal Conservatory
hosts performances regularly, and upcoming events include the likes of the Soweto Gospel Choir on November 26th, Wintersongs & Holiday Classics from Laila Biali on December 3rd, and the Bach Collegium Japan conducted by Masaaki Suzuki with baritone Roderick Williams on February 5th, 2023.
The Royal Ontario Museum is Canada's largest natural history museum and world cultures. It currently features an exhibition on Fantastic Beasts (TM): The Wonder of Nature, which will end on January 2nd, 2023.
Shopping, dining, and nightlife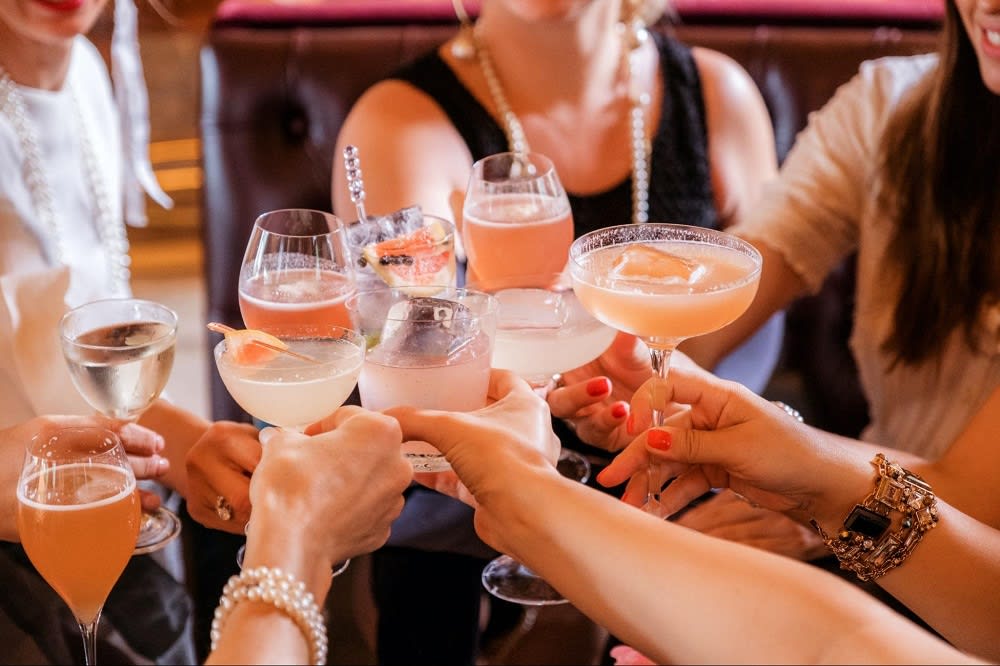 The Annex is also one of Toronto's best shopping and dining destinations. Bloor Street, which runs through the neighbourhood, is home to some of the city's best shops and restaurants. You'll find everything from high-end designer boutiques to vintage stores and local markets. It's also a popular spot for live music, with many bars and clubs hosting local and international acts.
If you seek menswear and collectibles like BearBricks near Toronto real estate, check out
Lost & Found
. For womenswear and home decor,
The Latest Scoop
is sure to please those craving the new and now. For Japanese streetwear style, check out
Blue Button Shop
, which is sure to please the fashion-forward members of your family.
There are also plenty of great places to eat in The Annex. Whether you're looking for a quick bite or a sit-down meal, you'll find plenty of options. Popular restaurants include
Imanishi
, an izakaya spot perfect when craving Japanese cuisine;
Piano Piano
is a local favorite for Italian cuisine (be sure to try the pizza!); and
Mallo
for your coffee fix.
As for the nightlife, check out
Coda
when you want to party, where the sound system from PK Audio is its pride. Whether jamming to whatever the DJ is spinning or enjoying one of the musical events, a night at Coda is sure to be a good time. If you're looking for something a little more low-key, check out the signature cocktails at
Mrs. Robinson
, which you can pair with burgers or BBQ. When you just want to enjoy a beer with your buddies, check out the
Collective Arts Brewery
for small-batch brews.
Recreation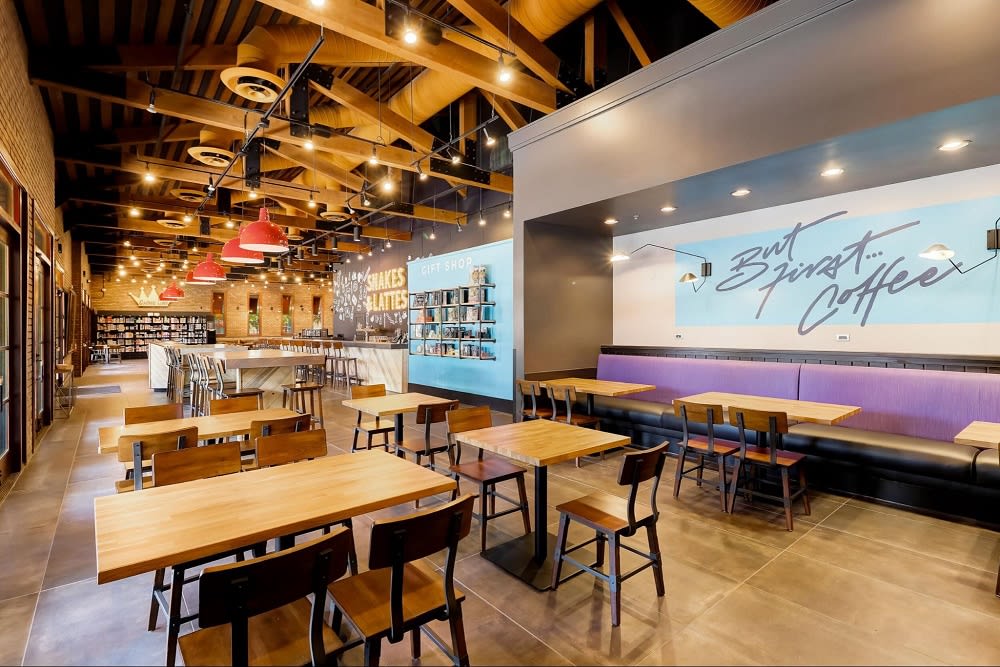 Photo courtesy of Snakes and Rattles
The Annex is also a great neighbourhood for recreation. There are plenty of parks and green spaces to explore near Toronto homes for sale, like Jean Sibelius Square, Taddle Creek Park, and Paul Martel Park. Locals recommend you leisurely meander along the Philosopher's Walk from the University of Toronto to The Royal Conservatory for a lovely view of the city. Or, take a stroll down Bloor Street and pop into some of the many interesting shops along the way.
The neighbourhood is also home to the Toronto Public Library's Spadina Road Branch, which offers programming for all ages. For a more interesting outing, check out the
Snakes and Lattes Board Game Cafe
, which is great fun with friends.
Whether you're looking to stay active or just want to find a place to relax, you'll be sure to find what you're looking for in The Annex.
Are you ready to call The Annex home?
There you have it! These are just a few reasons why people love
living in The Annex
. Residents love the rich history dating back to the early 1800s, making it one of the oldest neighbourhoods in Toronto. Its Victorian-style homes and tree-lined streets are a sight to behold, and its central location makes it easy to get around the city. The Annex is also home to some of Toronto's best museums and galleries, including the Royal Ontario Museum and the Art Gallery of Ontario.
If you're looking for a neighbourhood with character, the Annex is definitely the place for you. With its unique mix of shops and restaurants, there's something to suit everyone's taste. From high-end boutiques to vintage stores, you'll find everything you're looking for in the Annex. And when night falls, the neighbourhood comes alive with its many bars and clubs. Whether you're looking to rock out on the dancefloor or enjoy drinks and conversation, you'll find plenty of options in the Annex.
Whether you're looking for a neighbourhood with character or simply a great place to call home, the Annex has something to offer everyone. If you're considering a move to Toronto, be sure to check out this vibrant community.
If you're considering making this vibrant neighbourhood your home, contact a Toronto real estate agent like those on the
Forest Hill Yorkville team
today and start exploring the many homes for sale in the area.